Age: 37
Occupation: stylist at Indigo
Town: Burlington
If you know theater or music in Burlington, you know Nathan Jarvis. For years, he's been bringing a touch of phantasmagoria to the club scene by staging "pop-eras" with his synth-pop band,
Rue M
. A veteran of local theater productions, he memorably held the stage solo as Montgomery Clift in his brother Seth's play
Icon
. This year, when Jarvis was too busy to appear at the annual
Winter Is a Drag Ball
, it was "the first time since '02 or '03," he says.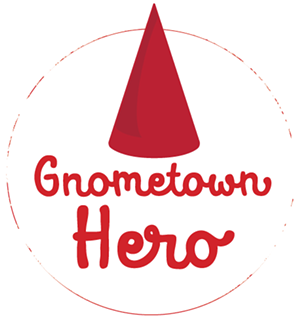 For 16 years, almost as long as he's been playing with some iteration of Rue M., Jarvis has been styling hair at Indigo on Burlington's Battery Street. "It's perfect," he says of his day job. "I get to be creative all day; I get to talk to people; I get to be inspired by my coworkers and my clients."
Besides keeping up with the ever-changing technology of processes like hair coloring, Jarvis likes the social aspects of the job. "I really love to talk to people about what's going on in their world and their life, and then I get to create a style and look for them that suits where they are," he says.
Right now, Jarvis is working on a full-length musical about a drag queen who goes on a Wizard of Oz-esque journey. Does he ever encourage clients to try out bold looks like the ones he sports onstage? While he will suggest something "fresh and new," Jarvis says, "I like to do subtle shifts for people to enhance their own inner, natural beauty. I tend not to go for a lot of the crazy trendy stuff. That's not really my forte."
Favorite place to fuel up:
My recent favorite place to go and get food and hang out with friends is the
Gryphon
.
Favorite local band that's not his:
I really like
the Toes
[and]
Wave of the Future
. I like
Dwight & Nicole
.
Heloise and the Savoir Faire
are always a blast. I'm really excited about
Miriam Bernardo
.
Favorite place to buy costumes and show apparel:

Old Gold
. You go in and hang out, and you come out looking fabulous.
Favorite place to explore outside Burlington:

I went to the
Renaissance Faire
[recently] in Stowe. That was fun.