NEW! We are now publicizing online-only events, art shows and other virtual performances on this website. Please submit your events for consideration.
Stuck at Home With Michael Stridsberg
When: Wednesdays, 7-8:30 p.m. Continues through Dec. 30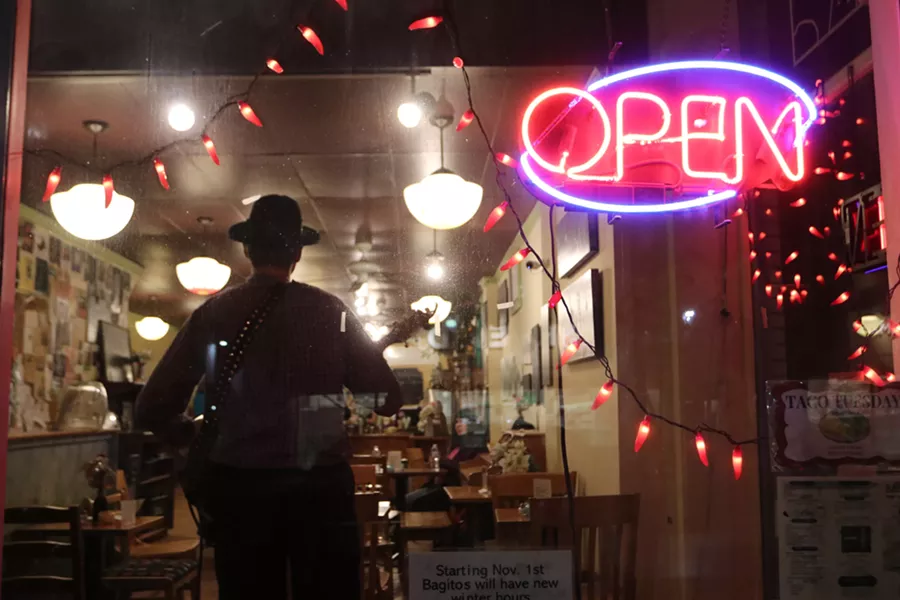 Courtesy of Buzz Fisher/Creative Outbursts
Join Michael and his magical fedora for some slick takes on popular songs past and present plus a regular rotation of thoughtful originals.
Price: Free.