NEW! We are now publicizing online-only events, art shows and other virtual performances on this website. Please submit your events for consideration.
Stowe Tango Music Festival
When: Thu., Aug. 17, 7:30-11 p.m., Fri., Aug. 18, 11-12 a.m., Sat., Aug. 19, 11 a.m. and Sun., Aug. 20, 11 a.m.-6 p.m. 2017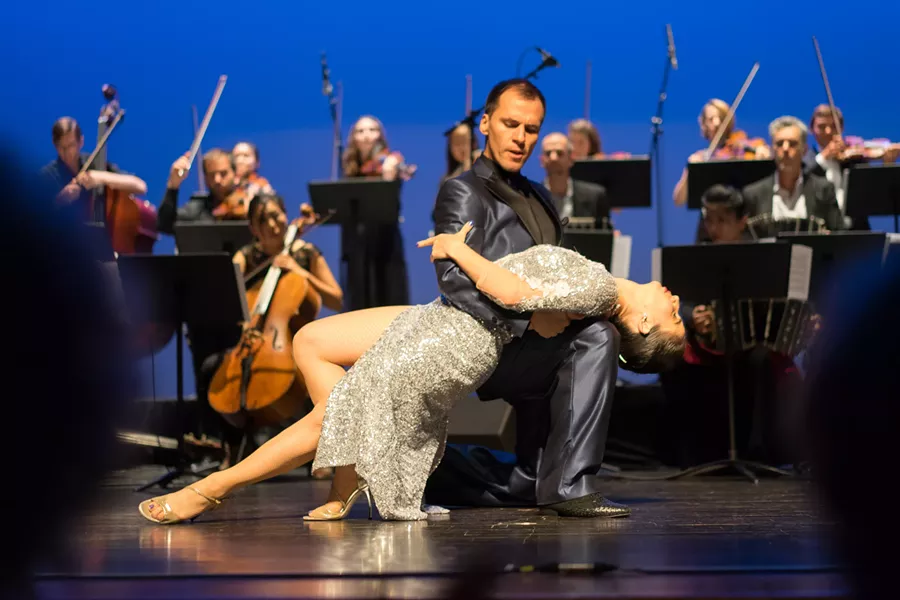 South American steps and sounds make an impression on the Green Mountain State during the Stowe Tango Music Festival. Sponsored by the Argentine Tango Society, this fourth annual event spotlights song and dance through residency programs and four days of cultural activities. Public happenings include an open jam, a social stepping session known as a milonga and a conversation with some of the genre's trailblazers. A highlight of this year's schedule is the festival concert held at the Spruce Peak Performing Arts Center. Here, a 30-piece orchestra hits all the right notes while top dancers move across the stage in dramatic performances.
Price: Prices vary.