Stowe Street Café

Good To-Go

Image
Hours: closed: Mon., Tues., Wed.
Price: $ (Less than $12)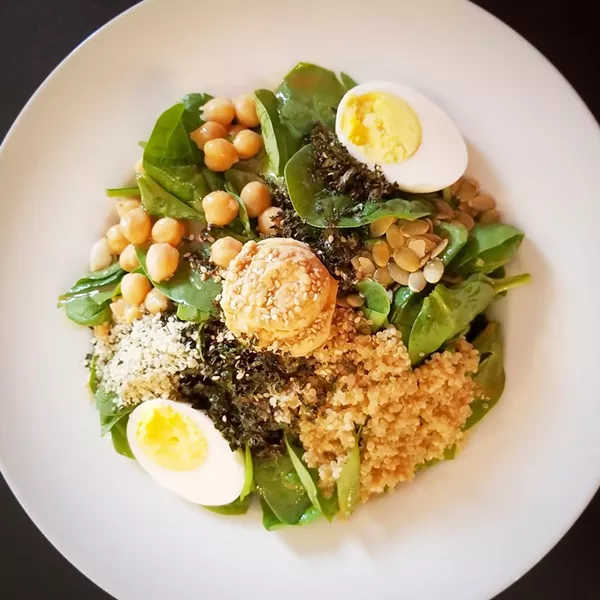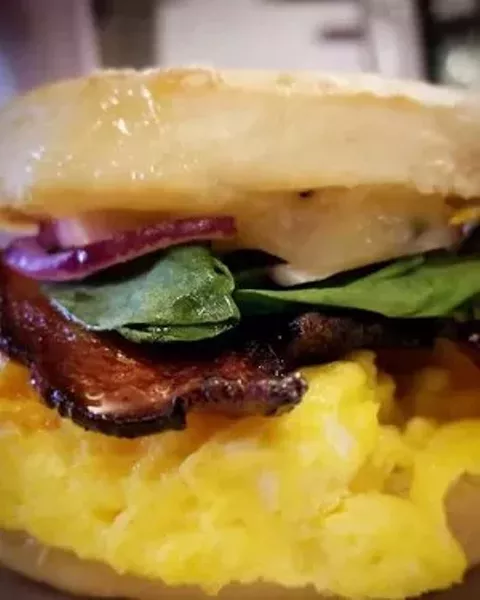 Coronavirus era offerings
The community-oriented café is accepting orders online and in-person for takeout, with first-come, first-served outdoor seating. Check out the Local: Coffee + Food + Art menu including coffee, tea, espresso and housemade chai, plus sweet treats and unique gifts from local artists.
Waterbury's favorite cafe featuring Local Coffee + Food + Art is open on Friday + Saturday from 9 am - Noon, taking orders online for takeout. Find their menu of coffee, tea, espresso, breakfast, brunch, lunch, and family-style dinners. You can even pay it forward with options to donate to Chef Stephanie Biczko's community meals program while you're there.
Known for its cold-brew coffee and smoothies, Nicole Grenier's community-oriented café prepares sweets, salads and sandwiches with local ingredients. Shop the artisan boutique while you wait. Friday and Saturday brunch.
Price: $ (Less than $12)
Fri., Aug. 12, 6-9 p.m. 2016

Sat., June 4, 11 a.m.-2 p.m. 2016