On V-day I discovered a winter sanctuary: the Four Seasons greenhouse at Taft's Corner. For some reason, I hadn't been there in years.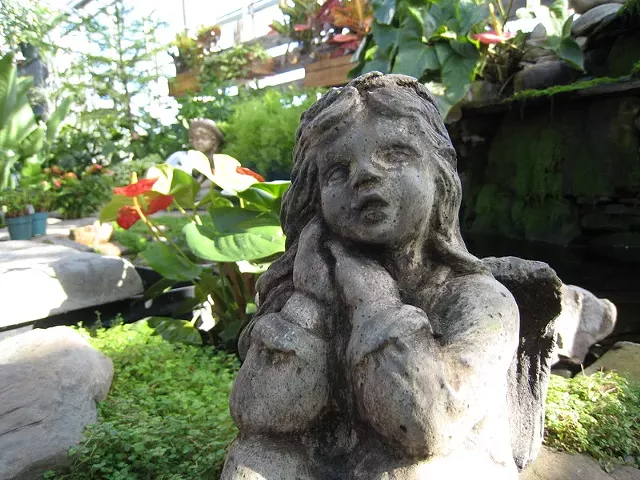 My wife and I were shopping for a Valentine's Day plant which led us into their greenhouse which they call - I love this - "the conservatory." I find that baroque.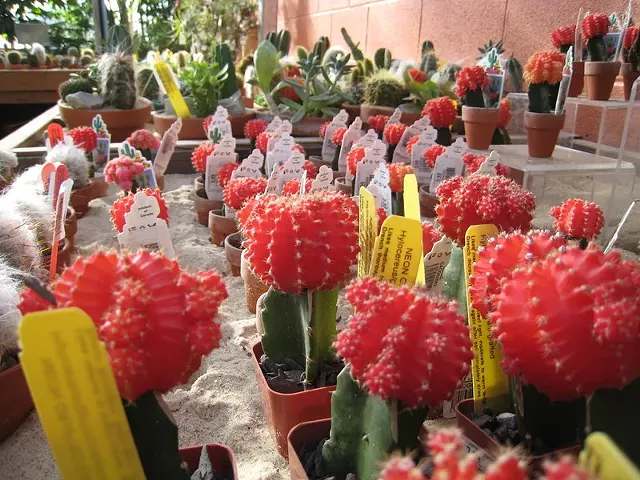 The two large connected rooms are kept warm, perhaps mid-seventies, and slightly humid. This alone makes it a delightful place to be in Vermont in February.
The array of plant life is thrilling to the eye and nose, including a selection of orchids, for goodness sake, arranged on tiered shelves.
The far end of the room features a pool of water with a bright orange goldfish big enough for a dinner for two.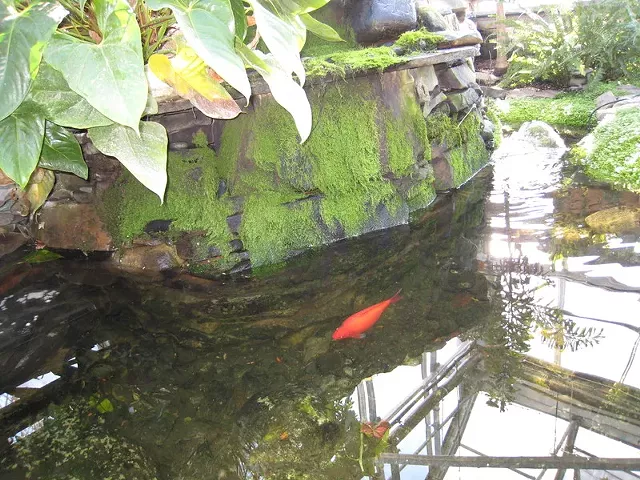 (I guess I was a tad hungry during the visit.)
What a calming setting to loll away an hour or so on a winter day. We might make this a yearly ritual.