NEW! We are now publicizing online-only events, art shows and other virtual performances on this website. Please submit your events for consideration.
Spring Equinox Meditation & Sound Healing
When: Sat., March 20, 3-4:30 p.m. 2021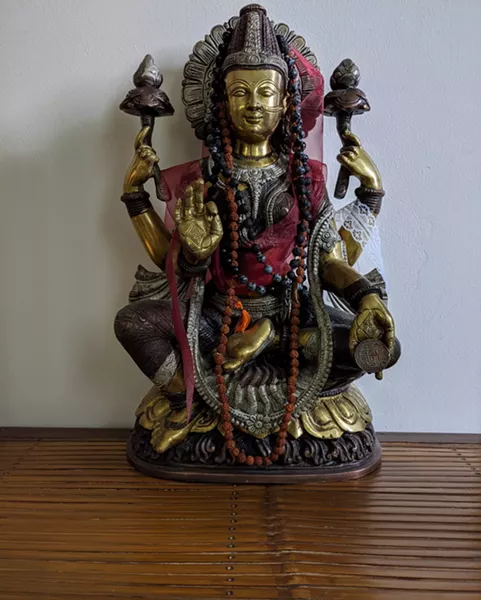 Courtesy of Karen Santorello
Chimes, tuning forks and singing bowls set the tone for meditation. Participants may join in person or via Zoom.
Price: $15-40.