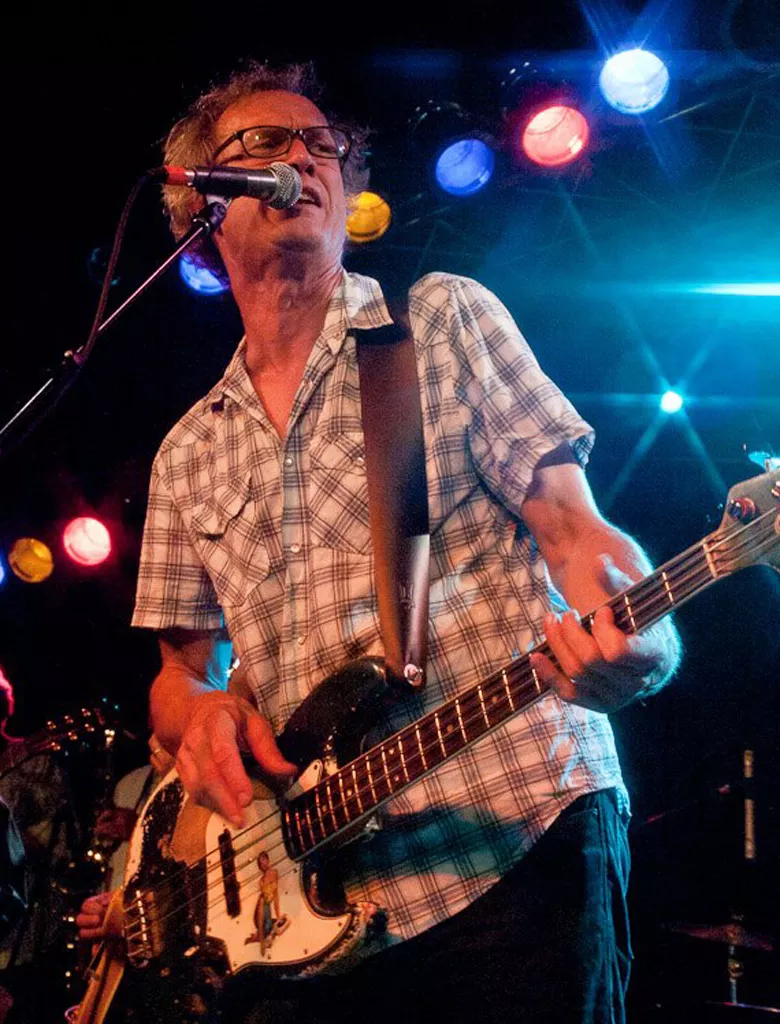 Courtesy Of David Punia
Mark Ransom
Held for Ransom
Earlier this year, locals were saddened to learn that bassist Mark Ransom had been diagnosed with stage III throat cancer. Ransom, who moved to Hawaii a year and a half ago with his girlfriend, songwriter and fellow Vermont expat Mia Adams, had been a fixture in the Burlington music scene for longer than many of the current generation of musicians have been alive. Trying to recount all the bands he's been in over the years would be an exercise in futility — not to mention list-making. But readers of a certain vintage might recognize him from the seminal local blues-rock band the N-Zones back in the late 1970s and 1980s, or from his stint with the X-Rays. Slightly younger readers perhaps first encountered him holding down the low end for vintage country act the Chrome Cowboys, a popular bar band in the late 1990s and early 2000s, or, most recently, as a regular at Honky Tonk Tuesday at Radio Bean. However you know Ransom, you probably regard him as most of us do: He's one of the coolest guys we know.
To that point, this Friday, May 23, Ransom's friends and old bandmates are getting together for an all-star benefit show, called Ransom Notes, at ArtsRiot in Burlington. As an aside, if you're going to be in need of a benefit show, having a last name that lends itself to awesome money puns doesn't hurt. I stole the title for this column from a benefit show and online fundraising effort that was, ahem, held for Ransom recently in Hawaii.
(By the way, a local online fundraiser for Ransom is now underway.)
Anyway, as you'd expect, the lineup is pretty great. Orchestrated by Ransom's longtime friend and collaborator Brett Hughes, it features some top-notch talent, most of whom have played with Ransom in some fashion over the years, including but not limited to Michael Chorney, Lila Webb, Josh Panda, Rose Lucas, Juliet McVicker, Aaron Flinn, Mango Jam, Lowell Thompson, Marie Claire and the X-Rays.
"I'm hoping to cover a whole lot of the tunes Mark has done, and that he loves," writes Hughes in a recent email to Seven Days. "And more than anything, we just want to celebrate his profound influence on and participation in the music scene here for decades. He's always been my very favorite bass player, hands down, no contest."
I caught up with Ransom by phone from Oahu last week. He recently finished eight weeks of radiation and chemotherapy, a process that sapped 20 pounds from his already lanky frame, and is in recovery. He said he's still pretty weak but is slowly regaining strength.
"I'm starting to feel a lot better," he said, adding that the side effects of his treatment were debilitating.
Ransom said there were no signs he had cancer, until a lump developed on the right side of his neck. It turned out the lump itself was not cancerous but was a reaction to tumors in his tonsils and lymph nodes.
"I don't really know how or why I got it," he said, adding that he never smoked cigarettes. "Maybe 30 years playing in smoky bars had something to do with it. It seems unlikely, but it was pretty powerful back then. You'd leave the bar reeking of smoke."
Ransom noted that being on the other side of the planet has been difficult.
"It's been a little weird to be far away from my family," he said. "But at the same time, the weather here is so much nicer. It really is paradise. It would have been tough to be so sick and be in Vermont in the dead of winter.
"So if you're gonna be sick, I guess there are worse places to be than Hawaii," he joked, his voice raspy and strained.
Ransom said he's received no prognosis from his doctors yet but that he's optimistic. He'll undergo scans in June that should reveal how well the treatment succeeded.
"That's a little scary, waiting for results," he admitted, explaining that his treatment was particularly aggressive. "I just hope it worked."
Ransom is deeply moved by the overwhelming support, both in Burlington and in his newly adopted Hawaii home.
"Most of these people here hardly know me, and they're throwing me fundraisers," he said. "That's pretty amazing. I'm overwhelmed."
Ransom won't be able to attend the Burlington show in person. But he'll likely be able to watch from Hawaii via a live feed, and might Skype in at some point.
"I wish I could be there," he said. "I love and miss you all in Burlington. The outpouring of support has made me feel so loved and honored," he continued. He paused and then added, "Not that I recommend getting sick for that, though."
In a related story: Fuck cancer.
Bite Torrent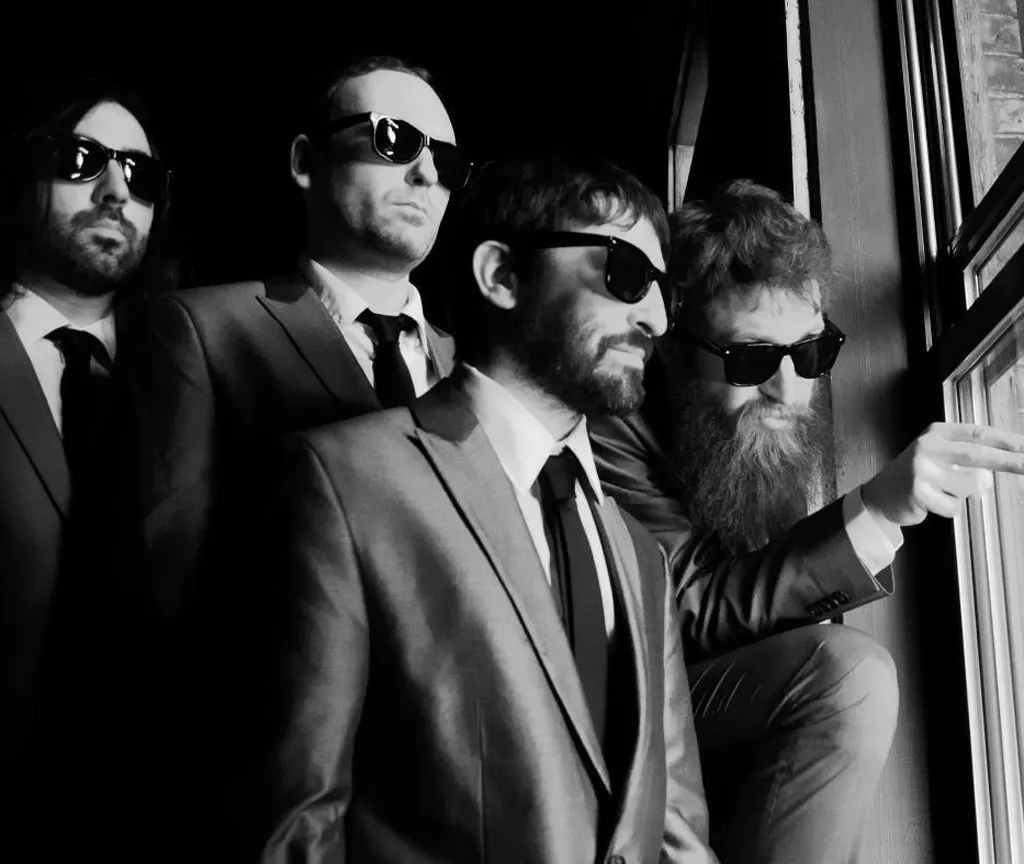 Courtesy Of The High Breaks
The High Breaks
Apparently DJ Disco Phantom isn't busy enough spinning, like, four and five nights a week, working behind the scenes for Waking Windows, and just generally being ubiquitous. Because this Friday, May 23, Mr. Phantom unveils his latest labor of love, a new monthly series at the Monkey House called Disco Phantom and Friends.
DP writes that the series, which will happen on the fourth Friday of every month, has a pretty simple premise. He describes it as a "monthly party where I invite my favorite regional and local bands, DJs and acts to perform at my favorite venue." He adds that he got his start at the Monkey and credits the club with making him the DJ he is today.
Interestingly, he also says the idea for the series was born out of a desire to present shows that are about nothing more grandiose than having a good time.
"I feel sometimes ... people take themselves too seriously," he writes. "I want [this series] to be about pure, feel-good, party-time fun."
A-freakin'-men.
The fun starts this Friday with the High Breaks, Persian Claws and a special edition of Swaleoke — for the uninitiated, that's live karaoke with Swale as the backing band, which is awesome — and, of course, DJ Disco Phantom.
Last but not least, if you read the summer music festival preview, you might have noticed that the first show in the Ben & Jerry's Concerts on the Green series is on Wednesday, May 28, with Ray LaMontagne and Jason Isbell and the Belle Brigade. And you might have been, like, "Whoa! It's summer!"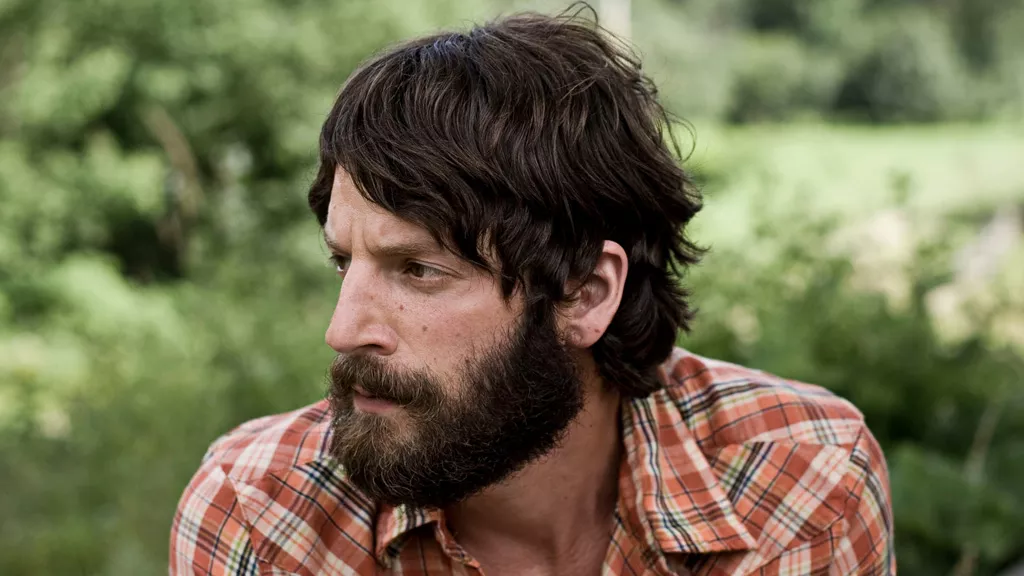 Courtesy Of Ray Lamontagne
Ray Lamontagne
Not quite. But we're getting there, bud. Point is, that show and all of the Concerts on the Green concerts — and the Lake Champlain Maritime Festival shows and Grand Point North, BTW — are put together by the good folks at Higher Ground Presents, which is the off-site arm of Higher Ground, the nightclub. I mention it because this weekend HGP are presenting what is probably the crown jewel in their off-site concert works, the Boston Calling Music Festival.
The lineup for the three-day festival at City Hall Plaza in Boston is pretty freakin' impressive, featuring a few bands you might have heard of, including Modest Mouse, Death Cab for Cutie, Jack Johnson, Kurt Vile and the Violators, Built to Spill, and the Head and the Heart, to name a few.
Right now, you might be saying to yourself, "That's great, Dan Bolles. But Boston ain't Vermont. What part of 'local music column' don't you understand?"
Au contraire, fussy fictional reader. I bring it up to, 1) acknowledge some really nice work on HGP's part. And 2) to point out that many of the bands at BC will soon be making their way north to Vermont, including Built to Spill, the Head and the Heart, Kurt Vile, and Frank Turner & the Sleeping Souls.
The third reason I bring it up is that the Boston Calling redux slated for September has an even better lineup, including Neutral Milk Hotel, Future Islands, the National, Volcano Choir, Lake Street Dive and Spoon. You might have noticed many of those bands are also playing VT in or close to September. (But not the National or Spoon. Bring me Spoon, Higher Ground!)
Gotta love trickle-down rockanomics, right?
Listening In
A peek at what was on my iPod, turntable, eight-track player, etc., this week.
Tom Vek, Luck
Vedas, Exhume
The Pains of Being Pure at Heart, Days of Abandon
Sturgill Simpson, Metamodern Sounds in Country Music
Chromeo, White Women