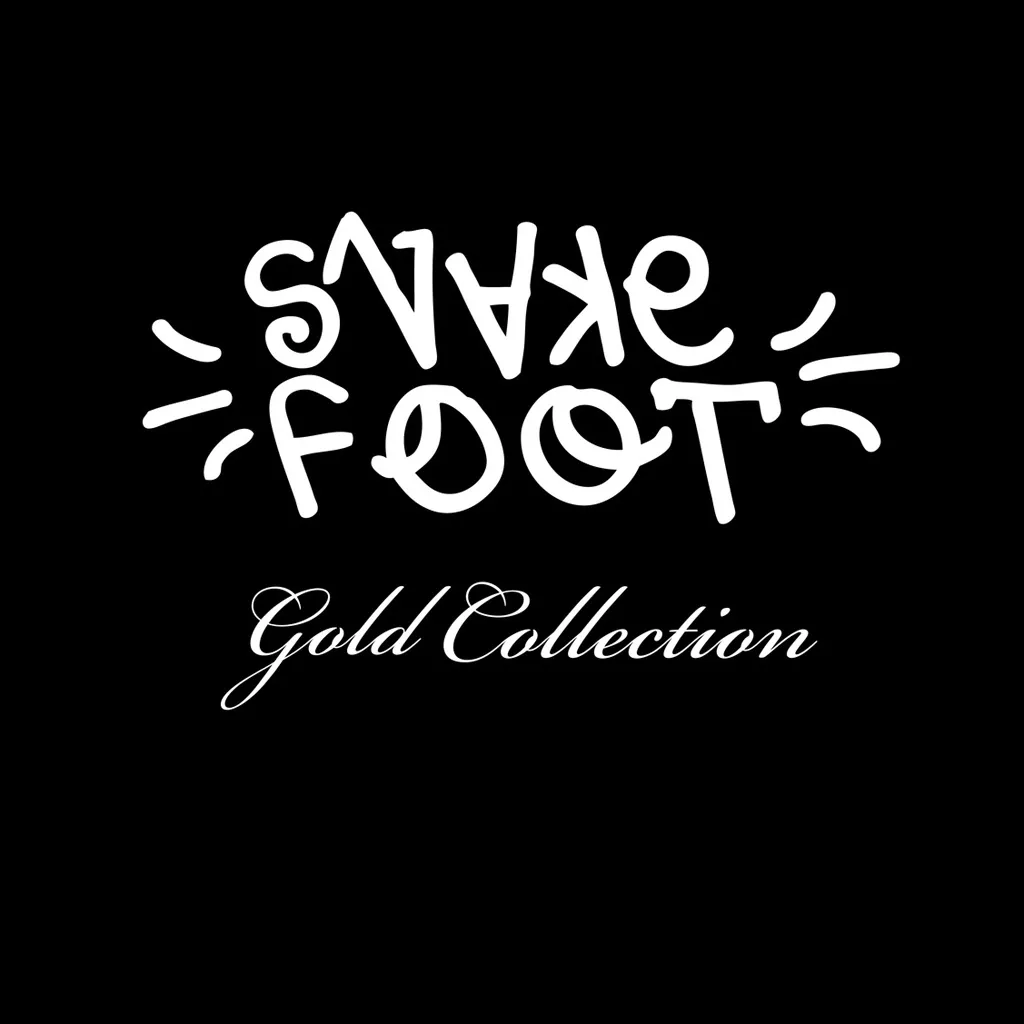 (Self-released, digital download)
Gold Collection by Burlington's SnakeFoot — aka Ross Travis — contains challenging music. It is not bad music; it simply demands more of the listener than your standard-issue pop music. Melody is rarely at the forefront of the producer's compositions, and its liberally syncopated beats hint at arrhythmia. There are no vocals, aside from sampled voices. And arrangements of ambient noises often take the place of harmonies. Yet SnakeFoot still offers structured patterns in his songs, making them more approachable than much experimental music. Gold Collection takes the listener on an auditory journey, where skillfully produced soundscapes mix with hiccupping beats and tasteful atonalities that, even wordlessly, often evoke strong imagery.
Opening track "MS2000" sets the scene for an album's worth of electronic exploration with synths that sound like a Transformer waking up to face the day. "By the Sea Side" transports listeners to the ocean, and you can almost feel the wind and picture the movement of clouds.
The album's title track, its third song, offers a nice variety in style and is an interesting interpretation of classic jazz phrasings. Growing out of an insect's screech and the howl of a monkey, the atypical beat of "JUNGLETIME" evokes the irregular footsteps of a traveler lost in the jungle who has stumbled upon a tribe brewing ayahuasca.
With "Seer," SnakeFoot guides us on a uniquely 21st-century journey. In it, one can tour a glitchy Logic session with a southern hip-hop beat hidden somewhere in the chaos.
"Occulus" is perhaps a reference to the Marvel character who can absorb energy from gems. This song seems to do just that, emanating atmospheric sounds that seem to breathe with life.
"Bright White Voyager" is a standout, the most ambient of the album's compositions. The song seems to chronicle the tale of a space-age explorer taking off for the deep unknown and mapping cosmic territories previously untouched by humans.
Gold Collection's strong sense of imagery kept my ears afloat in SnakeFoot's sea of experimental sounds. Whatever your own interpretations, the songs here shape stories in your mind and make for an interactive listening experience, almost like a child's choose-your-own-adventure book. Though it requires more effort from listeners accustomed to major-resolve relief, the result is hard-earned satisfaction. SnakeFoot undoubtedly creates experimental music, but his songs are completely absorbing.
Look out for the rumbling synth bass of songs such as "Taro" when SnakeFoot opens for Dan Deacon on Friday, April 18, at ArtsRiot in Burlington. Gold Collection can be found at snakefootmusic.bandcamp.com.