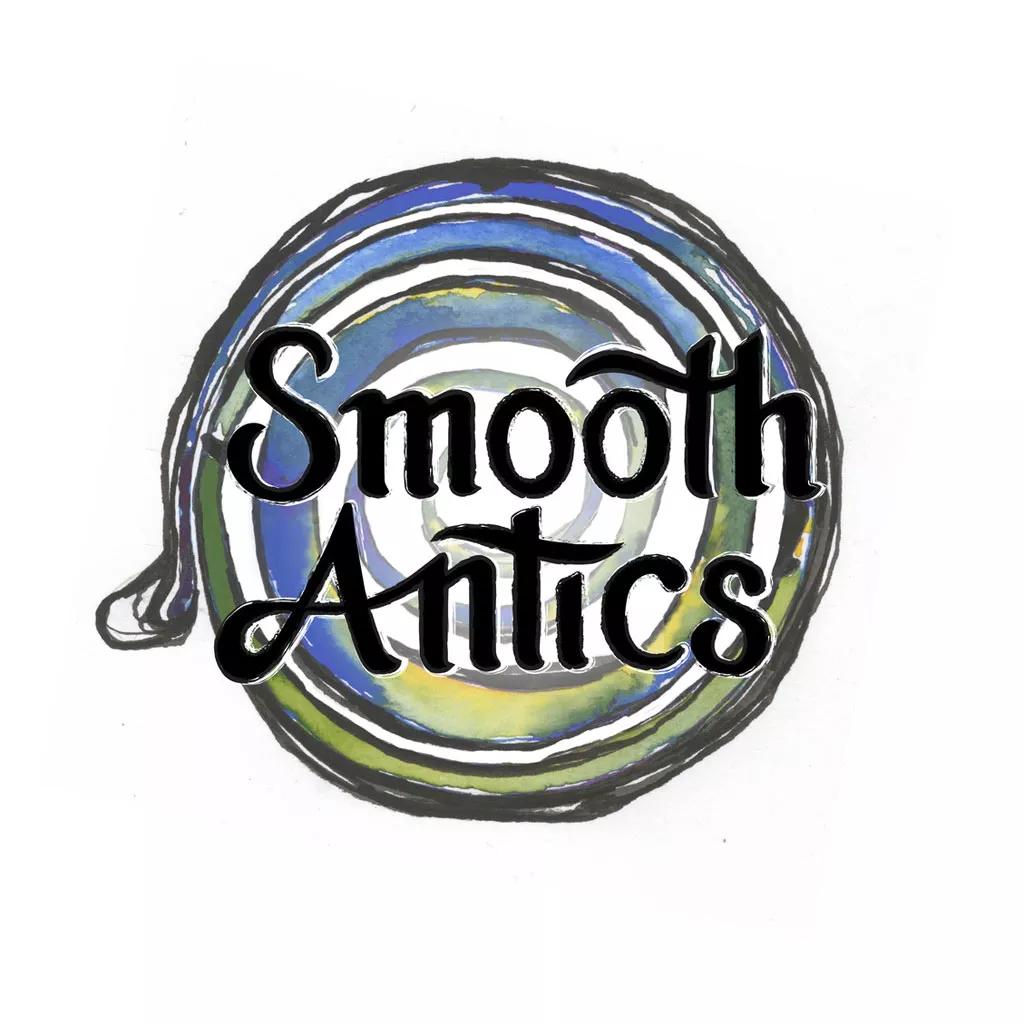 (Self-released, digital download)
At the moment, Kat Wright is Burlington's reigning soul diva. But increasingly the Indomitable Soul Band front woman has challengers to her crown in the Queen City and surrounds. Chief among these would-be usurpers is Stephanie Heaghney, the smoky-voiced siren who fronts Burlington soul-hop outfit Smooth Antics. If that band's recently released self-titled debut is any indication, there is a dynamic new voice in Vermont soul and R&B.
Because Wright and Heaghney nominally share a genre in a town where live soul music is something of a niche, there's an urge to compare the two. Resist it. For one thing, it's not fair to either. For another, the two singers and their bands exist at very different points on the R&B spectrum. Where Wright and the ISB trade in a classically informed iteration of soul, Smooth Antics occupy space closer to jazzy neo-soul acts such as Ledisi, D'Angelo and Erykah Badu. Especially given their hip-hop leanings, the band's closest local stylistic corollary is likely the late, great acid jazz outfit Belizbeha. That ain't a bad thing.
There is a quiet cool about Heaghney as she coos and flirts with her sensual melodies. Her understated, elegant lines are like a teasing wink across a crowded room: subtle, but inviting. It's not that she's incapable of belting fiery lines — she certainly is — rather, it's that she seems to understand the importance and impact of dynamics. When you want to grab someone's attention, sometimes a whisper is the best way to do it.
In kind, her band responds by surrounding the young singer with some of the slinkiest jams this side of Maxwell. The rhythmic core of bassist Mike Dondero and drummer Jake Mayers provides a fertile foundation on which keyboardist Derek Rice and guitarist Chris Jordan intertwine steamy grooves and accents. Saxophonist Brian Miller and trumpeter Nicco Osbourne color the group's delicately funky compositions with taste and tact.
As impressive as the band is, Heaghney is the unrivaled star of the show. From the syncopated strut of "Indigo" to the baby-makin' swing of "Laced With Lust" to the multilingual, Latin-tinged slow burn of "Tierra Lejana," the singer commands attention. But, like many of the best neo-soul singers, Heaghney compels not by force, but by pure seduction.
Smooth Antics by Smooth Antics is available at smoothantics.bandcamp.com. The band plays Radio Bean in Burlington every Friday in October.