NEW! We are now publicizing online-only events, art shows and other virtual performances on this website. Please submit your events for consideration.
Small-Batch Sauerkraut Making
When: Wed., Aug. 30, 6-8 p.m. 2017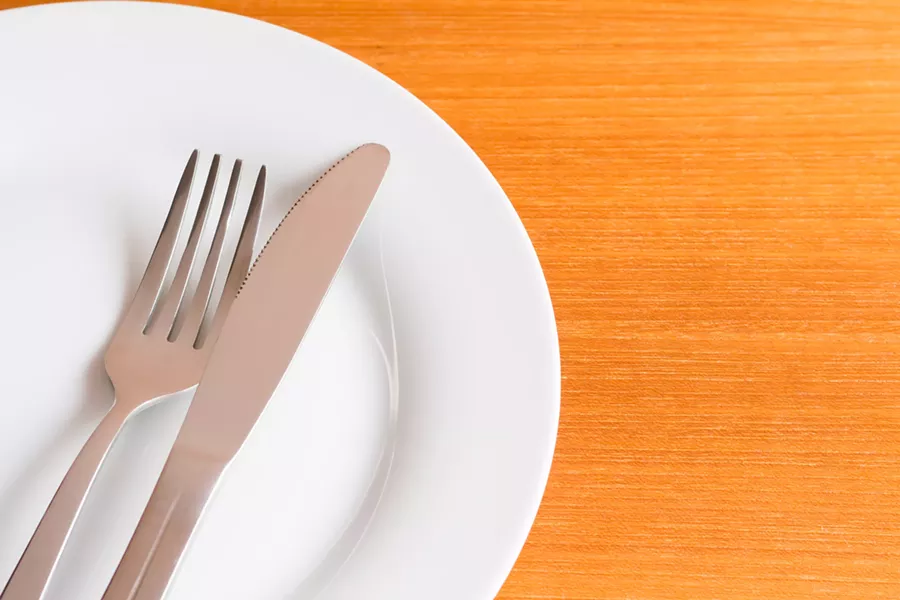 Courtesy of dreamstime.com
Clotilde Hryshko shares a system of preparing modest quantities of fermented cabbage.
Price: $10; preregister; limited space.