NEW! We are now publicizing online-only events, art shows and other virtual performances on this website. Please submit your events for consideration.
'Sideways'
When: Mon., Feb. 17, 7 p.m. 2020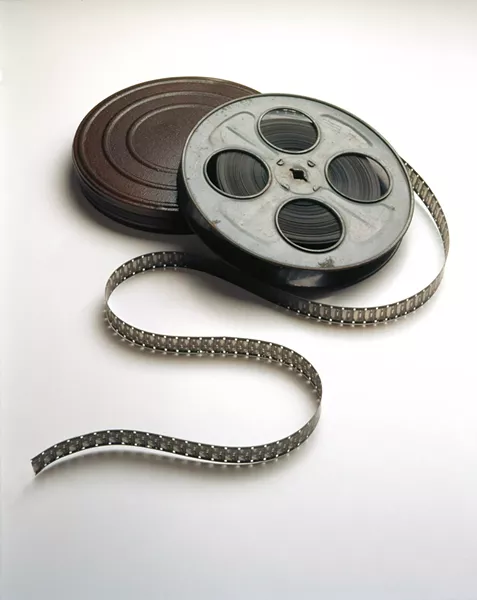 Paul Giamatti and Thomas Haden Church portray two men on a road trip through California's wine country in search of a bonding experience before one of them walks down the aisle.
Price: Free.