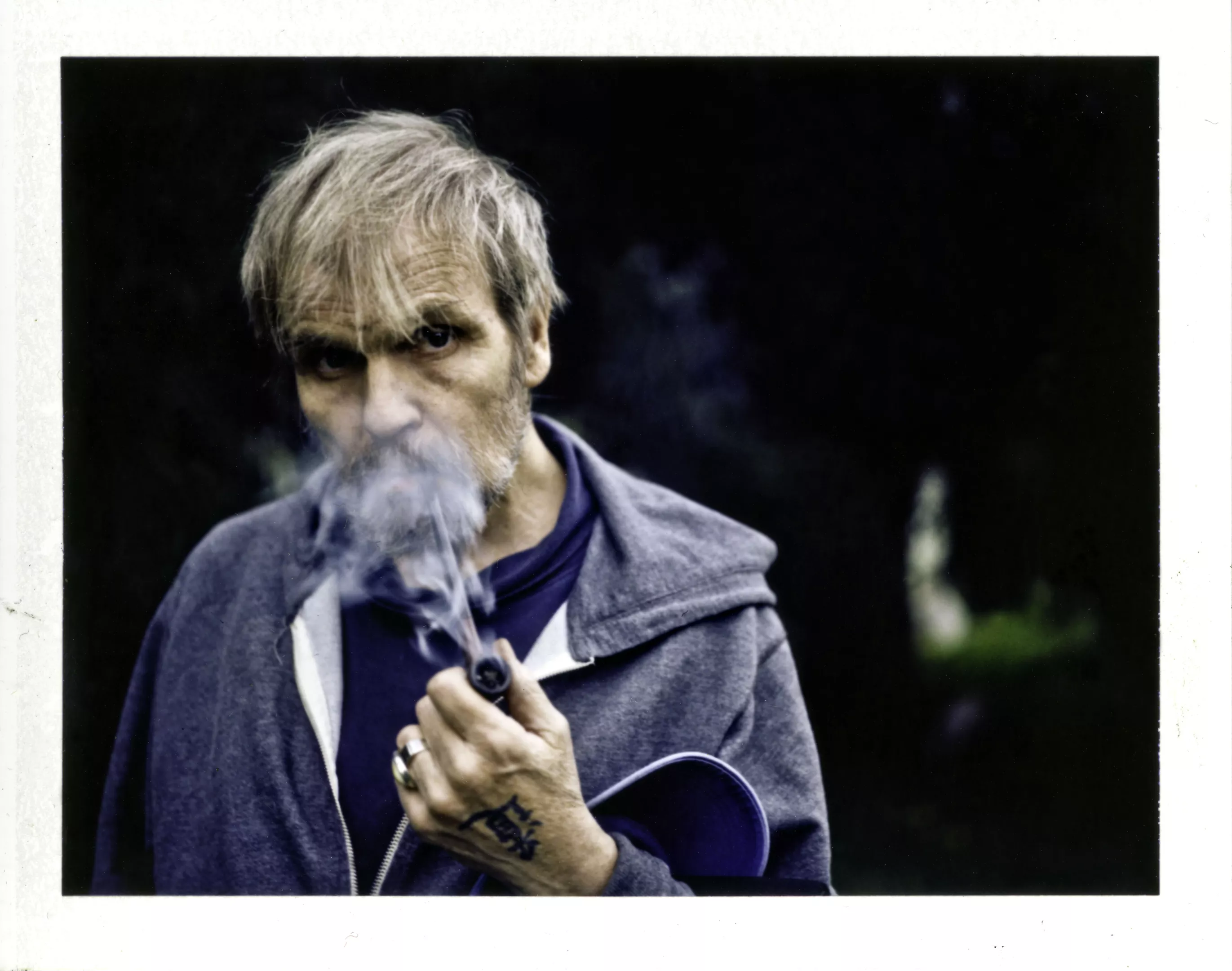 Photo courtesy of Abbey Meaker
Sheldon "Kip" Meaker
Sheldon "Kip" Meaker, 65, of Burlington died August 8th after a long illness.
A native of Barre, Kip was widely known as an elite singer-guitar player whose unique style bridged the genres of rock, blues and early jazz.
Kip Meaker's long history as a musician included performances with numerous musicians known locally, nationally, and worldwide. Kip was a prolific songwriter and enjoyed giving away many of his original lyrics to other artists, wanting only for the music to be heard.
Kip was a fixture for many years in Burlington's nightclub scene, either as the featured artist in groups or as a solo act that evoked the best of the blues tradition.
It's safe to say that Kip Meaker, guitarist extraordinaire and vocal virtuoso, achieved legendary status during his lifetime as one of Vermont's all-time great musicians.
Among his many talents, Kip was an accomplished artist in pastels and watercolor. An avid fisherman and former fish taxidermist, Kip is listed as the state record holder for Yellow Perch.
He was a collector of rare seashells and books and held a special fondness for roses and irises, African bullfrogs, and exotic gold fish.
Kip's encyclopedic intellect was highlighted by an articulate command of the English language. A not-so- involuntary captive of the moods of a brooding artist, Kip's sharp wit and playfully critical sense of humor were a delight to those who were honored to know him.
Kip is survived by his children, Abbey Meaker and her husband Sean Martin of Monkton; Michael of New York, New York; Jack Meaker and Savannah Meaker-Waller of Wilmington, NC; and Donald Grady of Monkton; his sisters Diane Meaker Williams and Kristin Haskins of Barre; as well as numerous cousins, nieces, nephews, and friends. With love and gratitude to Phil Abair of Burlington, Vermont and Penny Hannigan of Montpelier.
Two celebrations of Kip's life are being planned. The first is a private gathering of family, friends, and musicians on Sunday, August 24th. The second is a private gathering of family on Sunday, August 31st at the home of Kip's daughter Abbey in Bristol.