Carolyn Fox
Mt. Philo summit
The Burlington to Shelburne stretch of Route 7, crammed with an abundance of chain stores and traffic lights, looks more like New Jersey than Vermont. Cruise on past all of that to find the picturesque farmland, mountain views and mom-and-pop shops you'd expect in the Green Mountain State, as well as a quintessential New England college town.
Attractions

1. Shelburne Farms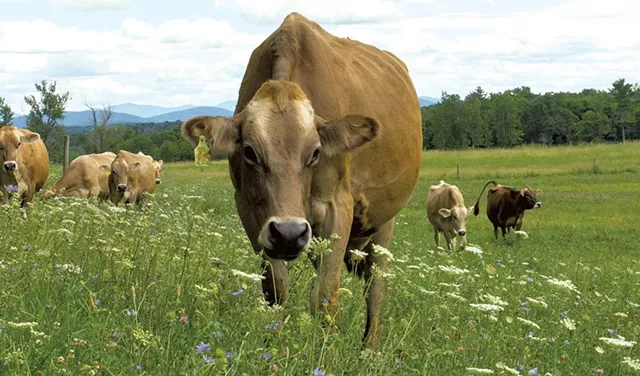 Animal lovers can commune with adorable goats and sheep, milk a Brown Swiss cow, pick up a chicken and play in the children's farmyard at this 1,400-acre working farm established by Dr. William Seward and Lila Vanderbilt Webb. Older kids and parents might enjoy a guided tour — landscape architect Frederick Law Olmsted designed the grounds. The courtyard farm cart serves up tasty grilled cheeses (with cheddar and bread made on the premises). For an elegant, but kid-appropriate, brunch and a stroll through the formal gardens, head to the Inn. $$ [location-12]
2. Shelburne Museum
A variety of historical buildings house Electra Havemeyer Webb's astounding collection of American folk art. The younger set will go gaga for carousel rides, blacksmith demos, the opportunity to explore a landlocked steamboat and the Owl Cottage, a playroom of kids' dreams. Eat at the on-site cafe or bring a picnic. $$$ [location-1]
3. Maple Landmark Woodcraft
This local manufacturer makes high-quality, built-to-last wooden toys like magnetic name trains, spinning tops and mustaches on a stick. A $4 tour gives visitors a peek at the toy-making process in action, Monday through Friday at 10 a.m. or 1 p.m. $ [location-2]
4. Otter Creek and Middlebury Falls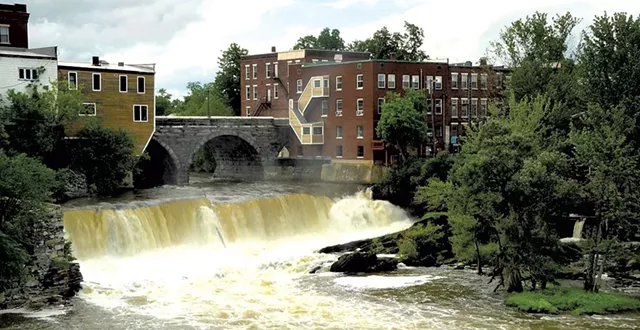 Jeb Wallace-Brodeur
Middlebury Falls
Kids will enjoy playing on the big rocks and slabs of marble on the banks of Otter Creek right off the college town's main drag. A quick stroll through nearby MIddlebury College might spark conversations about higher education. It's never too early, right? [location-11]
5. Junebug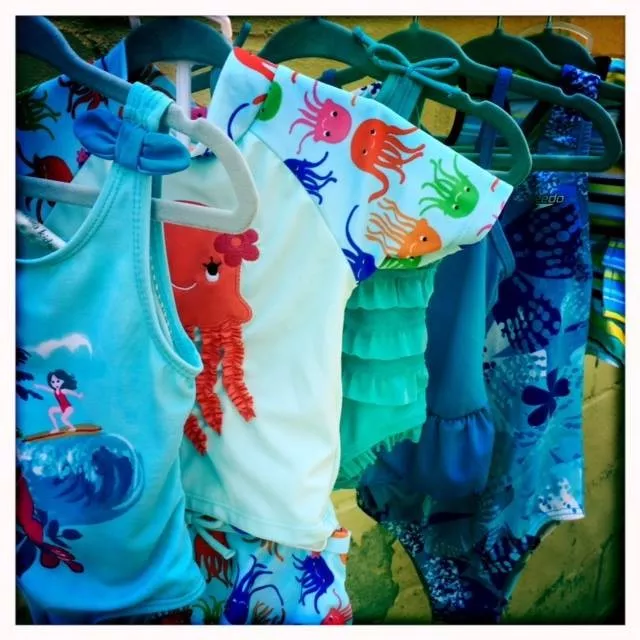 This nonprofit resale shop is the perfect place to stock up on summer play clothes like sun hats, bathing suits and rompers. [location-3]
Food & Drink
6. Vermont Cookie Love
Caleb Kenna
Vermont Cookie Love
Stop for sweet treats including fresh-baked cookies and coffee-maple twist creemees. [location-4]
7. Otter Creek Bakery
Caleb Kenna
Otter Creek Bakery
This downtown Middlebury bakery turns out delicious olive twists and honeybuns, plus sandwiches and salads. [location-8]
Family-Friendly Hikes
8. Mount Philo State Park
Arguably the most kid-friendly peak in the state, Mount Philo provides families with young children a chance to conquer a (small) mountain. The hike is 1.9 miles round trip, and a road to the summit is open from late May until Labor Day. Picnic tables and Adirondack chairs at the top are the perfect place to eat a snack and enjoy the view. $ [location-5]
9. Robert Frost Interpretive Trail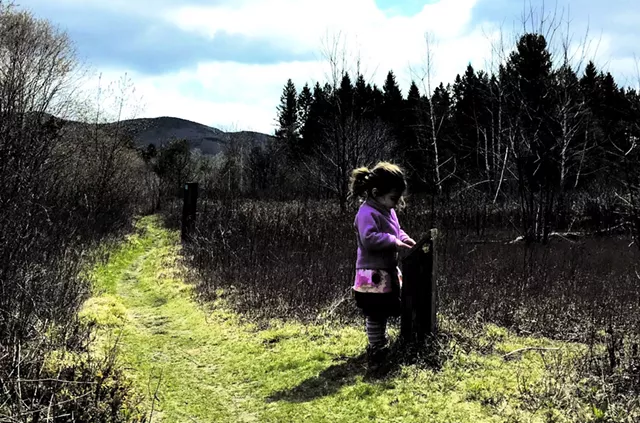 Megan James
Robert Frost Interpretive Trail
This one-mile loop is dedicated to the poet's words and the landscape that inspired them. The trail winds over rivers and streams and through blueberry patches and leaning birch trees. Frost's poems and other quotations adorn plaques throughout the woods. [location-9]
Detour
Peel off Route 7 onto Route 22A in Vergennes for more family fun.
10. Vergennes Laundry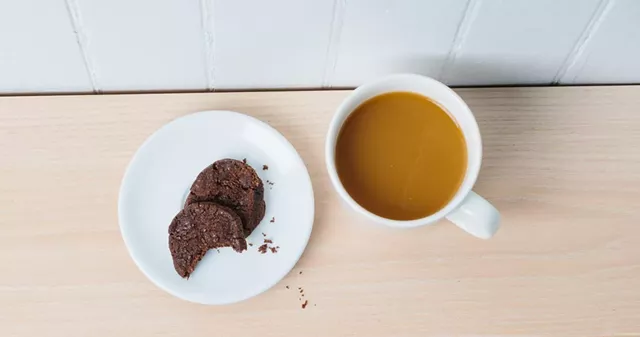 Snag a killer latte or gourmet meal in a stylish atmosphere at this downtown café. [location-10]
11. Lake Champlain Maritime Museum
Lake Champlain Maritime Museum
Walk from building to building at this open-air museum devoted to preserving and sharing the history of Lake Champlain. Learn about the lives of Native Americans and early French explorers, check out bark canoes and rowing skiffs at the Hazelett Watercraft Center, and climb aboard a replica of the 1776 gunboat Philadelphia II on the lakefront. $$ [location-6]
12. Button Bay State Park
There's no beach at this lakefront park, but a public outdoor swimming pool — with a slide — beckons, along with hiking trails. $
[location-7]
13. Basin Harbor Club's Red Mill Restaurant
Basin Harbor Club's Red Mill Restaurant
Stop in for lunch or dinner to try hearty specialties like chicken and waffles and cheddar ale soup. There's a robust kids' menu and little ones can play on an expansive outdoor play structure or watch small planes take off from the adjacent grass airstrip.