NEW! We are now publicizing online-only events, art shows and other virtual performances on this website. Please submit your events for consideration.
Shake for Your Mate: Easy Spring Cocktail Class
When: Wed., April 7, 6-7:30 p.m. 2021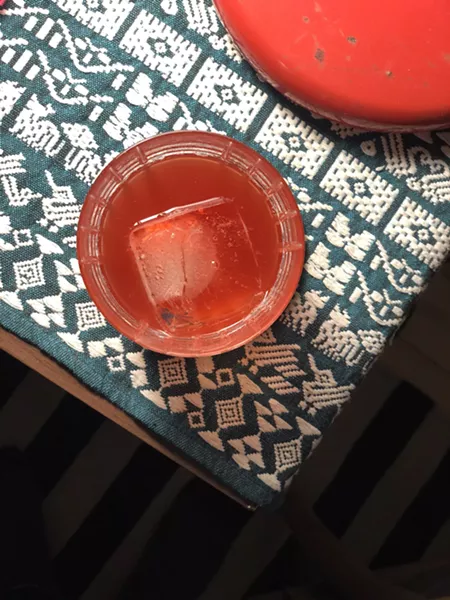 In addition to giving three cocktail demos, Sas Stewart discusses how the pandemic has shifted cocktail culture, reveals how to use pantry staples to make a delicious drink and gives easy-to-follow guidance on how to pairing cocktails with food.