Now in its fourth year, Waking Windows has become one of Vermont's premier music festivals and quite possibly the state's coolest. Curated by the taste makers at Angioplasty Media and MSR Presents, this year's lineup features showcases helmed by the likes of experimental microlabel NNA Tapes, hardcore punk label Get Stoked! Records and indie collective Friends + Family. More than 100 bands will play over four days at seven venues in downtown Winooski.
For the non-mathematical — that's a lot. What's more, many of the local, regional and national acts are cutting-edge entities, unknown to the typical casual music fan. But here's the great thing about WW4: You don't need to be a music-blog-obsessed hipster to get in on the fun. There are acts to suit every taste, from introspective acoustic songbirds to jangly indie rock to the most fearsomely experimental noise you could want — or not want — to hear.
What follows is a primer on seven noteworthy nonlocal acts gracing various stages and showcases at this year's festival. (For a rundown of the local fare, read this week's Soundbites column on page 63.) It's not meant to be a comprehensive look at the embarrassment of riches that awaits music fans in Winooski this weekend.
Rather, approach this as a sampler to whet your appetite and inspire you to seek out even more of WW4's musical bounty. The festival's best moments are often the ones you least expect, when you venture off the beaten path and discover a great new band or songwriter you never knew existed — and then can't imagine how you lived without them. Trust us, it happens every year.
Happy rocking.
Guerilla Toss, NNA Tapes Showcase
oak45, Thursday, May 1, 9 p.m.
Is the band photo of Boston's Guerrilla Toss featuring one member's, um, member a reaction to a recent lukewarm Pitchfork review of the band's latest record, Gay Disco (NNA Tapes)? Reviewer Zach Kelly likens their sound to something you might hear at a basement party where there's "a guy walking around with his dick hanging out."
Or maybe Kelly was inspired by the photo. It's your classic "chicken or the dong" scenario. In any case, those who like their pop pulverized to a bloody pulp yet still somehow innately danceable will find plenty to dig about this band. To be sure, GT's cocksure brand of manic dance punk is not for the faint of heart — or, for that matter, for prudes. But those willing to brave its punch-drunk grooves and shrieking vocals will be rewarded with an unparalleled live show. And, yeah, maybe some nudity.
SoftSpot
oak45, Friday, May 2, 8:10 p.m.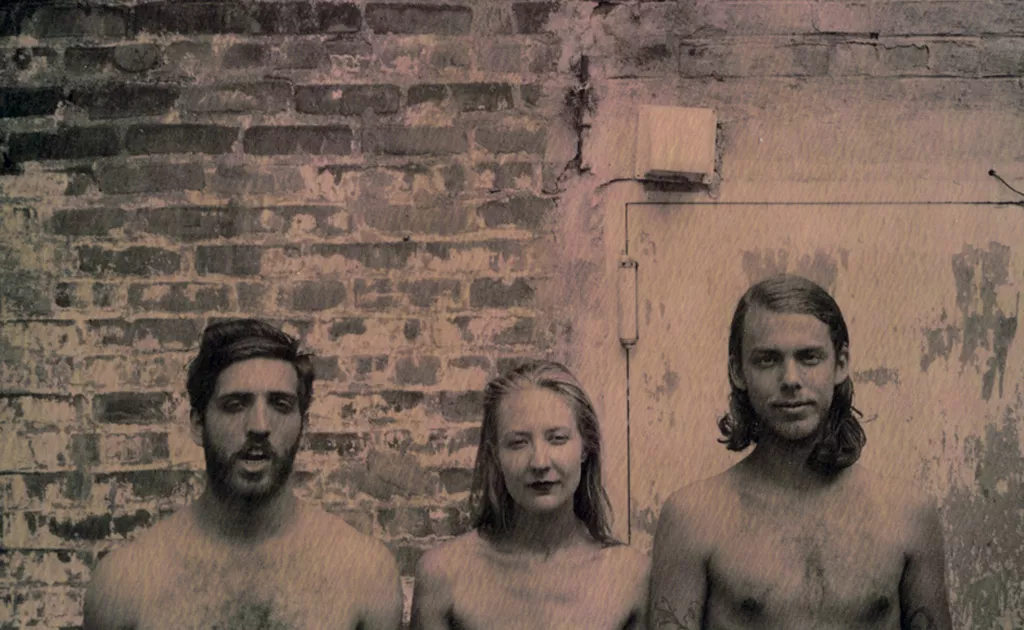 SoftSpot are a trio of North Carolina musicians who are now based in Brooklyn. The band takes great inspiration from the cultural differences between the North and the South and rural and urban existences. All those influences manifest in the ethereal art rock found on their latest album, MASS. That's a follow-up to the band's 2012 debut, Ens, which is a Japanese word referring to a hand-drawn circle. The album was so named because it could be played as a continuous loop, with the end fusing back into the beginning. Neat trick, eh?
Ice Balloons
The Monkey House, Friday, May 2, 12:20 a.m.
Ice Balloons are primarily a collaboration of TV on the Radio's Kyp Malone and Wild Yaks' Rob Bryn. But the band's wildly experimental, fuzzy fusion of synth, art punk and noise bears little resemblance to either musician's main gig. That's not a bad thing. Ice Balloons' self-titled debut album, released last year, is profoundly and aggressively strange, as is the band's fascination, bordering on obsession, with insects. (It's fronted by a dude in a fly mask.) But underneath the kaleidoscopic crunch rests gleefully deconstructed pop that captures the imagination and, well, really rawks.
White Hinterland
Winooski United Methodist Church, Saturday, May 3, 7:45 p.m.
As White Hinterland, vocalist Casey Dienel stretches her elastic voice over a canvas of R&B-tinged orchestrations, crafting an idiosyncratic style of pop that has drawn comparisons to that of Icelandic avant-garde pop provocateur Björk. Her new album, Baby, a dark, bracing affair, is both confrontational and vulnerable. It's a challenging listen, but one that reveals an uncommon level of raw emotion in each twisted scratch and whisper of Dienel's unconventionally affecting voice.
Alex Bleeker and the Freaks
Waking Windows 4 Outdoor Main Stage, Saturday, May 3, 7 p.m.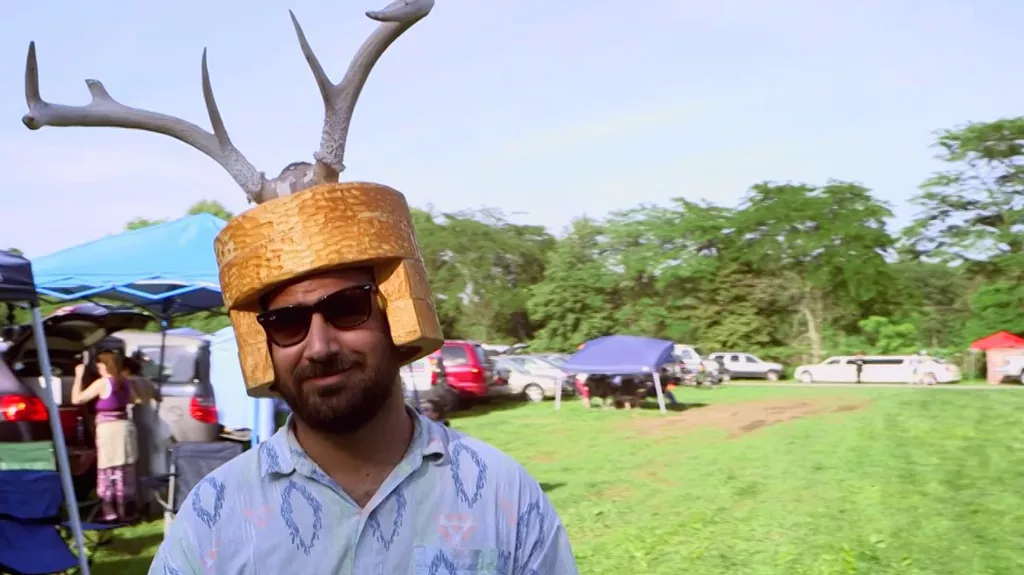 Alex Bleeker and the Freaks
We know how you kids love the Real Estate. No, not the buying and selling of land and buildings. The band Real Estate. The Freaks are RE bassist Alex Bleeker's other band, which also includes members of Woods and Vermont's own Mountain Man, in addition to fellow Real Estate agent — er, drummer — Jackson Pollis. But where Real Estate trade in washed-out nostalgia and jangly, wistful indie hooks, Bleeker's side project leans toward an amiable sort of country-rock, evoking the spacey 1970s twang of the Flying Burrito Brothers and the Byrds.
Kal Marks, Friends + Family Showcase
MLC Bakeshop, Saturday, May 3, 8:15 p.m.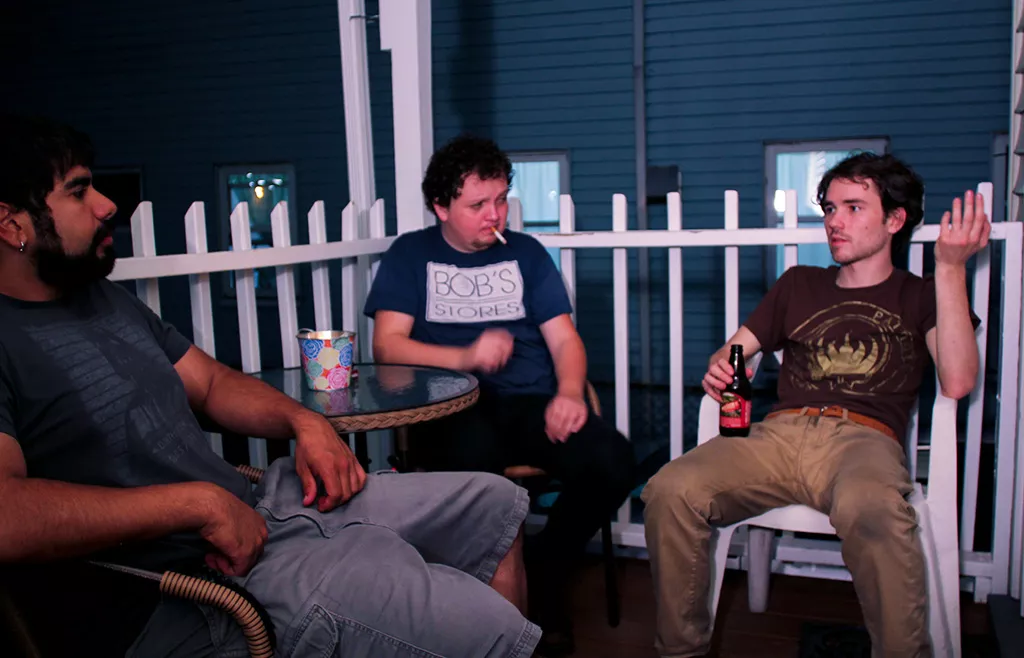 Exploding in Sound Records may be the coolest label you've never heard of. The Massachusetts-based imprint has been responsible for bringing a wealth of ass-whooping rock bands to the masses lately, including up-and-coming acts such as Fat History Month, Porches., Ovlov, Krill and Speedy Ortiz — the last two of which can also be seen at WW4. The latest band to break on the label is Boston's Kal Marks, which fuse sludgy grooves and flippant wordplay to create a grueling sound that Spin magazine calls "a mercurial hybrid of Dinosaur Jr., Black Sabbath and Modest Mouse."
Fat Creeps
The Monkey House, Sunday, May 4, 8 p.m.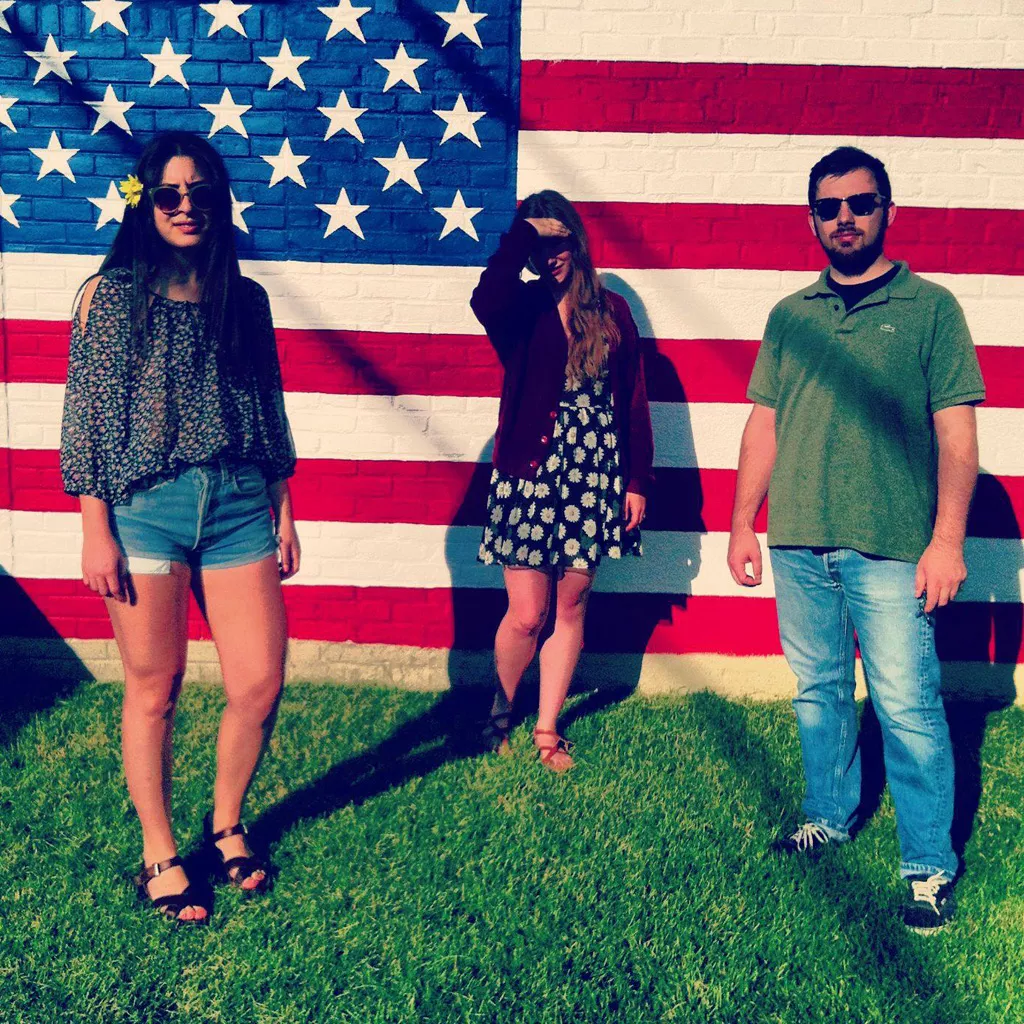 After three solid nights of rocking — four, if you count the WW4 kickoff show with Deerhoof at Higher Ground on Wednesday, April 30 — what better way to ease back into the real world than with a little hair o' the dog and a pizza party? Boston's Fat Creeps are a highlight of the festival-closing showcase at the Monkey House. Expect the band to top your free slices with a tasty mix of dreamy, surf-inflected garage rock and punchy riot-grrrl punk. And maybe pepperoni.
The original print version of this article was headlined "Wake-Up Call"