For the September issue, Kids VT asked local educators and librarians to recommend their favorite books that take place in schools.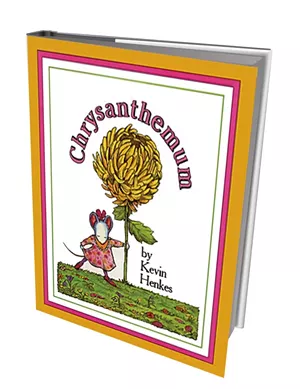 Chrysanthemum by Kevin Henkes, Ages 4-8
Little mouse Chrysanthemum thinks her long, flowery name is absolutely perfect — until she starts school. Classmates tease her because of it. But her music teacher, Mrs. Twinkle, helps her blossom again.
Kristen Eckhardt, a preschool teacher in Sheffield and part-time librarian at Newark Street School, recommends the picture book because "it embraces a young child's anxieties about entering school in the early years. As a child, you never really know who that special somebody may be who recognizes your gifts and shows them to others."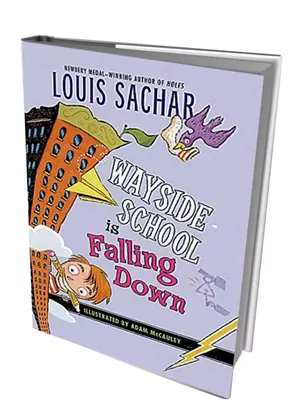 Wayside School is Falling Down by Louis Sachar, Ages 8-12
Wayside School is 30 stories high, with only one room on each floor. This book, the second installment in the Sideways Stories from Wayside School series, chronicles the unusual events that happen there; when one student falls out of a window, for example, another rescues him using her pigtails.
"This book always flies off the shelves of the back-to-school book display," says June Osowski, youth librarian at Rutland Free Library. Each chapter is short and self-contained, and kids enjoy the "funny, light-hearted stories" about the wacky school.
Schooled by Gordon Korman , Ages 10+
Lifelong homeschooler Cap Anderson must enter a traditional middle school for the first time when his hippie grandmother and teacher, Rain, is injured in a fall. The events that unfold shed light on the meaning of education and the importance of developing a strong sense of identity during one's teen years.
The book is "funny, poignant and wise," says professional book reviewer, librarian and homeschooling mom Sheila Trask of Bethel. She recommends it as "a great conversation starter in any school classroom or homeschooler book group."