This month Kids VT asked local parents to recommend books that inspired them when they first had children.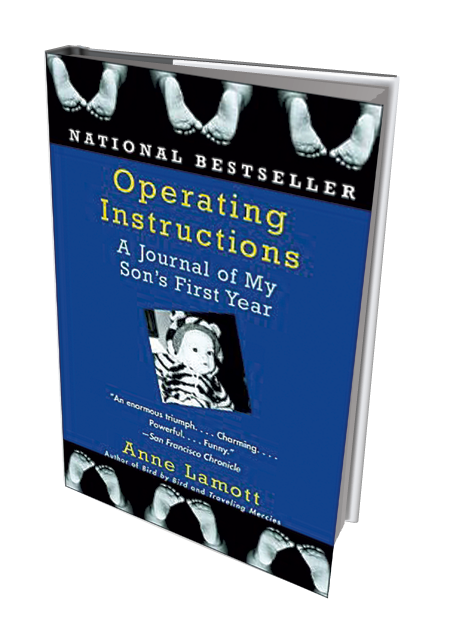 Operating Instructions: A Journal of My Son's First Year by Anne Lamott
Novelist Anne Lamott gives an honest account of her experience becoming a single mother at the age of 35. The best seller chronicles Lamott's pregnancy, birth, struggles and joys through baby Sam's first 12 months.
"Lamott's authenticity, and overall approach to life, is so inspirational — and not in the aspirational way some parenting books can be," says Nicci Micco of Shelburne, mom to Julian, 6, and Kai, 4. "When you read this book, you feel that, as a parent, offering up all of your love and good intention is enough."
Mitten Strings for God: Reflections for Mothers in a Hurry by Katrina Kenison
Kenison shares her quest for a more balanced life through a series of personal essays interwoven with suggestions and advice. When we slow down our daily routines, the author suggests, there is greater opportunity for tranquility, joy and true appreciation of our children.
"It's not a particularly religious book, despite the title," says Cara McLaughlin of Stowe, mom to Alison, 6, David, 4, and twins Catherine and Claire, 18 months. "It's a book that I go to if I need to reframe my mindset and remember the important things in life."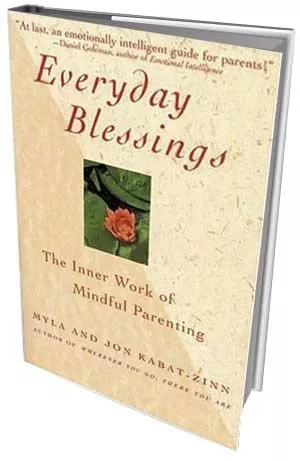 Everyday Blessings:The Inner Work of Mindful Parenting by Myla and John Kabat-Zinn
In this book, the Kabat-Zinns apply the Zen Buddhist principle of moment-to-moment awareness to parenting. Everyday Blessings explores techniques parents can use to see their children as they truly are, a practice which the authors suggest leads to greater consciousness, wisdom and compassion.
This "grounding" book is full of "sweet and calming good sense," says Sara Martinez de Osaba of Burlington, mom to Sarina, 14. "It immediately melts away the inescapable parent guilt and pent-up angst about not doing enough to provide the best experience for your child," she says.