Yes, we know governance isn't a game. But politics sure is — and any politician who tells you otherwise is probably on the losing side. That's why we at Seven Days bring you the Scoreboard every now and then. It's our way of keeping track of who's up and who's down.
So who won and lost Vermont's recently concluded legislative session? Read on:
Winners
FILE: Stefan Hard
Jim Harrison
Jim Harrison: There's a reason they call him "the hammer." The low-key president of the Vermont Retail & Grocers Association knows better than most Montpelier lobbyists how to kill a tax his members don't like. This year, there were plenty on the shelf. Harrison played a role in deep-sixing proposed taxes on payroll, sugar-sweetened beverages, candy, bottled water and employers who don't provide health insurance. Guaranteed paid sick leave, which he's long opposed, made it through the House but stalled in the Senate. His only misses were taxes on cigarettes and soda.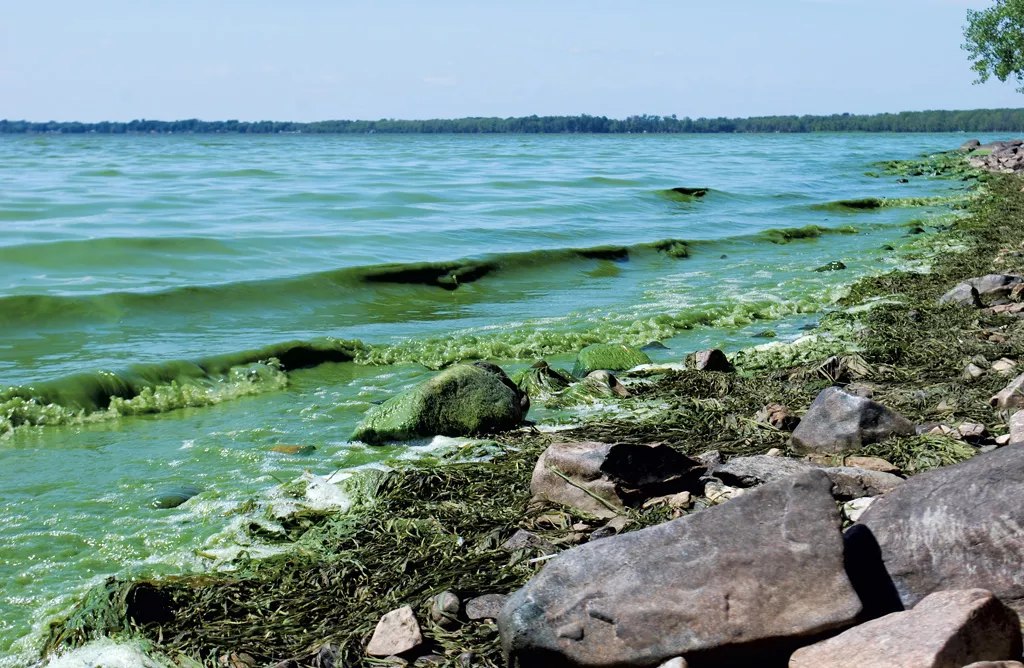 FILE: Kathryn Flagg
Algae washing ashore on Lake Champlain
Environment: At the behest of Gov. Peter Shumlin and the federal Environmental Protection Agency, the legislature put its money where its mouth is by funding a $7.5 million bill to reduce the flow of phosphorous into Lake Champlain. New renewable energy standards were nearly scuttled in the final days of the session, when Senate President Pro Tem John Campbell (D-Windsor) sought to give municipalities greater leverage to limit solar projects. In the end, he failed, and the bill passed. Conservationists also scored a late-session win with tougher penalties on those who "park" land in the current-use program — only to develop it later.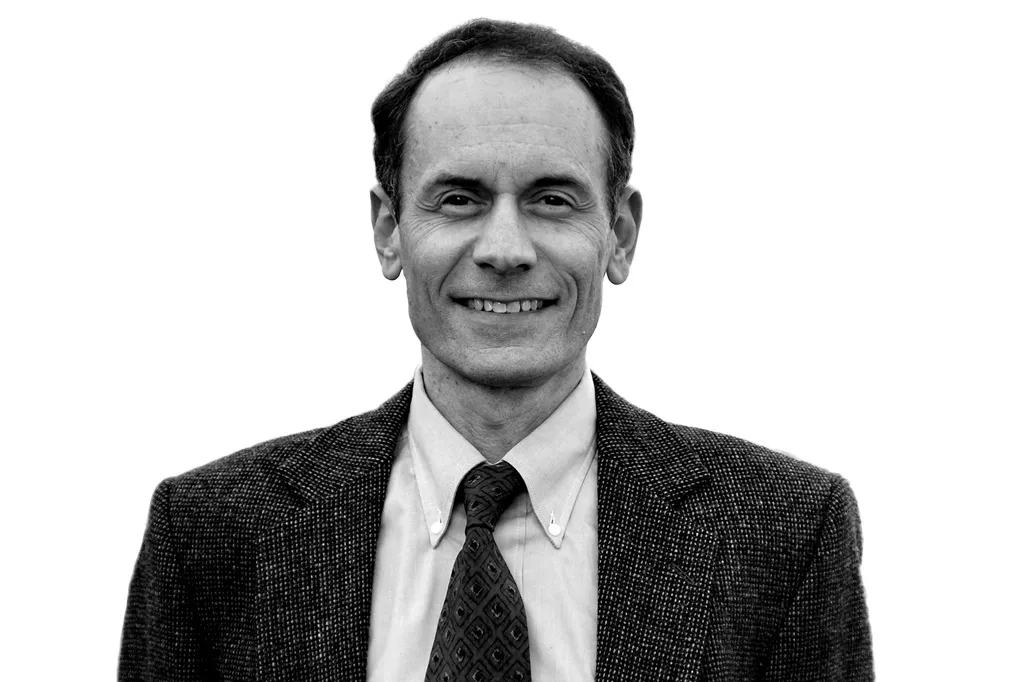 FILE: Emma Mulvaney-Stanack
Dean Corren
Dean Corren: How often does the legislature take action to protect just one person? OK, not counting Bill Stenger and Tony Pomerleau! Halfway through the session, Attorney General Bill Sorrell accused Dean Corren of violating campaign-finance law in his unsuccessful 2014 race for lieutenant governor. Claiming he had little statutory leeway, Sorrell sought $20,000 in fines and $52,000 in reimbursement of public-financing money. But after Sorrell came under scrutiny for his own campaign finance lapses, the legislature got involved and passed a bill that would scrap the $52,000 reimbursement — retroactively.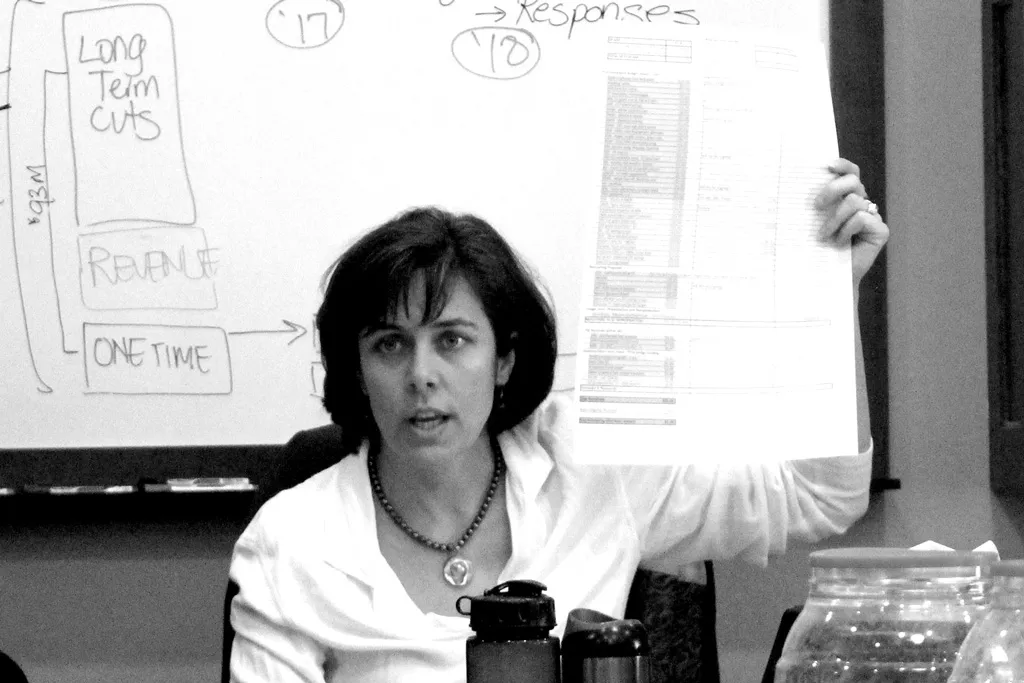 Mitzi Johnson: The Grand Isle Democrat took over the House Appropriations Committee just as lawmakers began to stare down a $113 million budget gap. In her first year as a "money chair," Johnson managed to cut $53 million from state programs without drawing the ire of left-leaning lobbyists. Employing an open, inclusive budget-building process, Johnson won the support of the committee's four Republicans and never lost her cool.
Outsider candidates: Incumbents nearly always have a leg up over the competition — but maybe not in 2016. After this thankless session, challengers of all political stripes will have plenty of ammunition, from tax hikes to budget cuts to education reform. Nowhere is this more likely than in the 2016 race for governor, which may or may not include Democratic incumbent Shumlin. Perhaps the best candidates, Republican and Democratic alike, will come from outside Montpelier.
Tie Score
Labor: This session was a wake-up call for Vermont's labor movement. State employees faced the prospect of mass layoffs, while teachers worried education reform would shutter schools. Adding insult to injury? A ban on teacher strikes came up for a vote in the House, although it failed to pass. And the Senate smacked down a labor-friendly bill to prevent employers from firing those who make use of sick leave. It wasn't all bad. Labor lobbyists finally managed to pass a "prevailing wage" to beef up benefits for those working public construction projects. Unions forestalled the worst cuts — and found out who their friends really were.
FILE: Terri Hallenbeck
Robert Kennedy Jr.
Science: The Vermont Senate passed a resolution in April eagerly embracing evidence that the climate is changing and humans are responsible for it. But when it came to childhood vaccination, legislators appeared a little less versed on the science. Robert F. Kennedy Jr. may be an environmental hero, but he's not the best source of medical advice.
Shap Smith: After losing Democratic seats in last fall's election, House Speaker Shap Smith (D-Morristown) faced more close floor votes than ever before: on taxes, teacher strikes, paid sick leave and vaccinations. He won them all, proving once again how deftly he manages the House. But the seven-term representative and four-term speaker struggled to rise above the Montpelier fray and define his political identity. If he runs for governor in 2016, will he be remembered most for raising taxes? Either way, he doesn't appear interested in another term as speaker, so the jockeying to replace him will only accelerate.
The 1 percent: The legislature finally managed to force wealthier Vermonters to help balance the budget by imposing a new cap on itemized income tax deductions. Lawmakers also approved a 3 percent minimum tax on those who make more than $150,000 a year. On the upside for the upper class, a last-minute plan to raise the money through income tax surcharges was scrapped — and Shumlin managed to exempt charitable deductions from the new caps.
Good government: The legislature passed a number of process-oriented bills advocated by the Vermont Public Interest Research Group and Secretary of State Jim Condos. Lobbyists will no longer be allowed to contribute to political action committees run by legislative leaders. They'll have to report their lobbying activity more frequently to the public. And would-be voters will be able to register on Election Day, starting in 2017. Not every proposal prevailed. The Senate resisted Campaign for Vermont's entreaties to establish an internal ethics committee — and kept alive its tradition of holding closed-door meetings.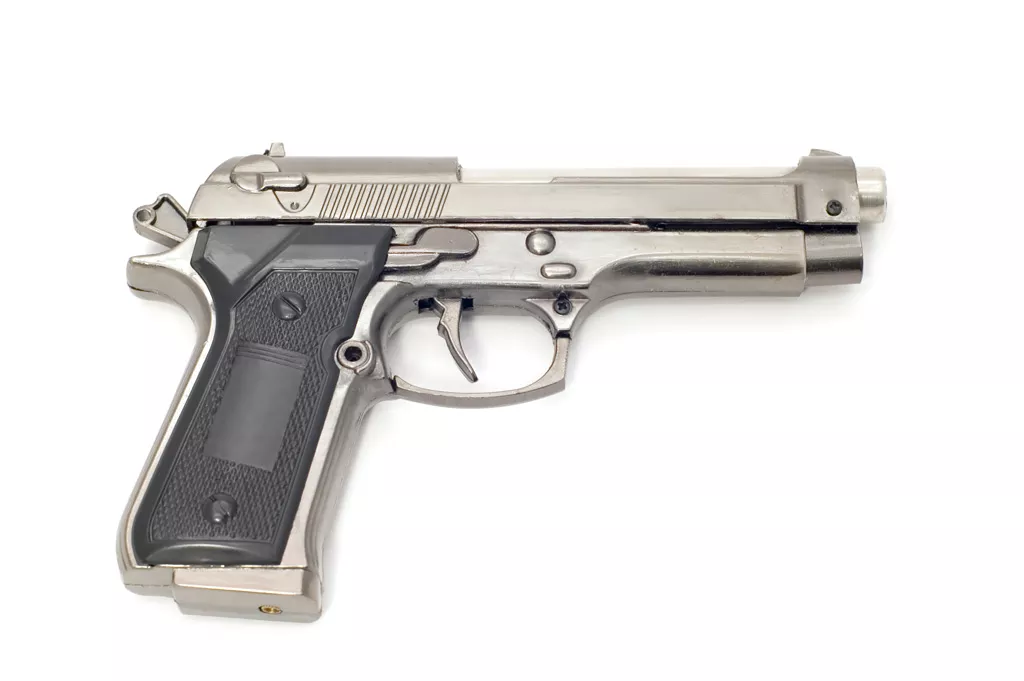 Gun Sense Vermont: With a well-organized effort, the two-year-old group proved that, even in firearm-friendly Vermont, gun control is not off the table. The legislature made it more difficult for convicted criminals and the mentally ill to obtain guns, but it spurned Gun Sense's push for universal background checks. Did the group pave the way for further debate? Or have lawmakers had enough of the topic?
Property tax reform: Legislative leaders, particularly Speaker Smith, made some serious promises last fall and winter to cut the cost of education. The session's education governance bill didn't live up to that hype, but it's also not likely to wreak the havoc critics feared. Instead, the legislation nudges school districts into becoming more efficient. Penalties could force high-spending districts to curb costs. Whether the bill delivers the long-term savings politicians promised remains to be seen.
Losers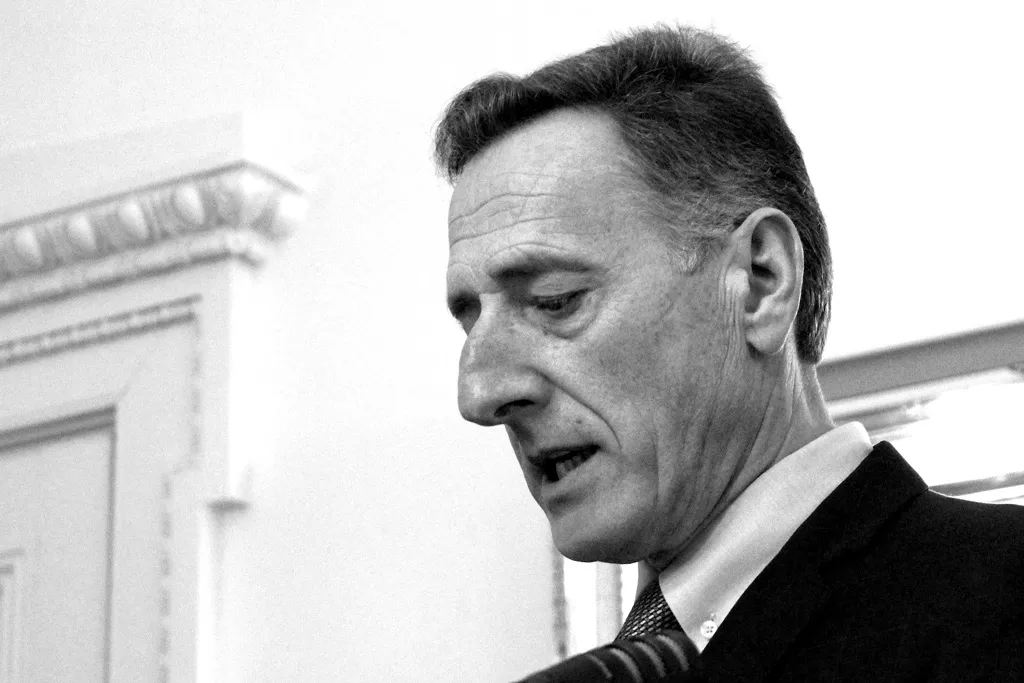 Gov. Peter Shumlin: The third-term Democrat is no longer in the driver's seat. While Shumlin has rightly heralded victories on clean water and renewable energy legislation, his biggest priority — a massive investment in Medicaid reimbursement rates financed by a payroll tax — barely got a hearing. He opposed gun and vaccination bills, only to pull a switcheroo upon passage. And in the final days of the session, he capitulated to legislators who sought to cap itemized income tax deductions. After last fall's near-defeat, Shumlin needed a big session. He didn't get one.
Health care reform: 2015 was supposed to be the year the Vermont legislature financed single-payer health care reform. Even after Shumlin abandoned that goal last December, he sought a $90 million state investment — plus another $100 million from the feds — in health care. In the end, lawmakers whittled down successive health care bills from $49 million to $3.3 million, prompting Sen. Claire Ayer to call it "kind of pathetic."
John Campbell: Vermont's Senate president pro tem called himself "a leader and a statesman" last week in an interview with VTDigger.org. But few Statehouse observers would agree with that characterization. The Windsor County Democrat has cultivated a reputation for disorganization and inattention to detail, and many blame him for the Senate's chronic dysfunction. News stories about his growing staff payroll and his efforts to create a job for which he eventually was hired didn't help matters. The Senate's late-session rebuke of his efforts to restrict solar development demonstrated how little power he wields in his own chamber.
File: Jeb Wallace-Brodeur
Vermont State Police remove Sheila Linton of Brattleboro from the chamber of the Vermont House
Vermont Workers' Center: Red-shirted Workers' Center volunteers have been fixtures at liberal protests for years, but they're not so welcome at the Statehouse anymore. Even left-leaning lawmakers were outraged that Workers' Center protesters interrupted Shumlin's third inauguration with song and banners — and staged a sit-in on the House floor once it was over. After 29 volunteers were hauled out of the Statehouse in handcuffs, the organization became persona non grata for the rest of the session.
The Vermont legislature: See: McAllister, Sen. Norm
Grand bargains: Lawmakers talked a big game about solving Vermont's chronic budget gap by axing entire state offices and departments. They considered major tax reforms, such as extending the sales tax to services and lowering rates overall. But in the end, legislators continued to tinker around the edges — both on the budget and the tax bills — and failed to solve the broader problem of spending outpacing revenue. That means that, next year, they'll face yet another $50 million-plus budget gap.
Beagles: Sen. John Rodgers (D-Essex/Orleans) barked up the wrong tree in his effort to make the beagle Vermont's state dog. Rep. Oliver Olsen (I-Londonderry) didn't have any more luck making the gilfeather turnip the state vegetable. But at least Sen. Joe Benning (R-Caledonia) managed to bequeath Vermont a Latin motto. Stella quarta decima fulgeat!