NEW! We are now publicizing online-only events, art shows and other virtual performances on this website. Please submit your events for consideration.
Sarah Stewart Taylor
When: Fri., Nov. 13, 7-8 p.m. 2020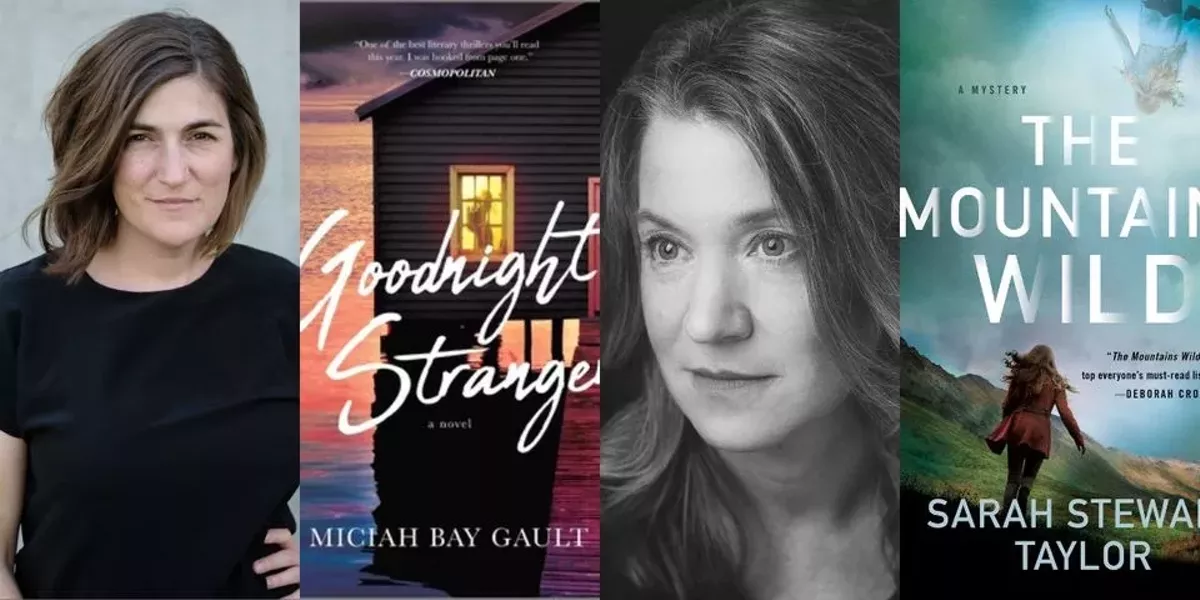 Novelist Miciah Bay Gault engages her fellow author in a dialogue about her new mystery, The Mountains Wild.
Price: Free; preregister.