NEW! We are now publicizing online-only events, art shows and other virtual performances on this website. Please submit your events for consideration.
Sally Roesch Wagner
When: Fri., Oct. 23, 4-5 p.m.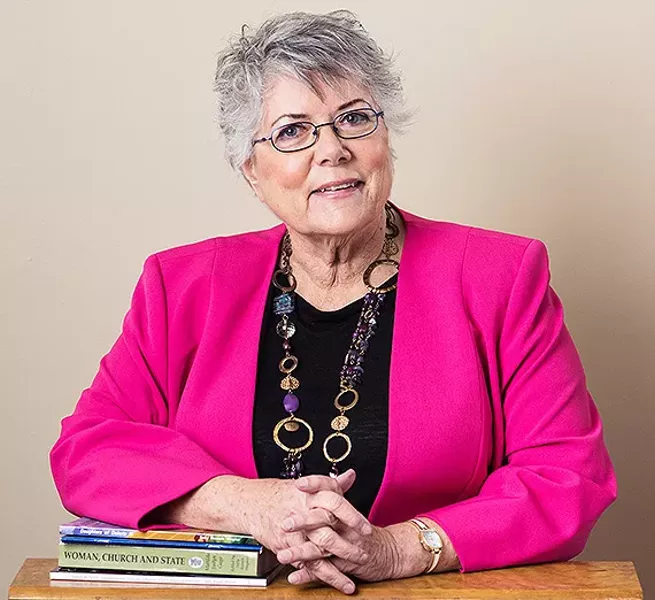 "A Woman Presidential Candidate — in 1872 and 1884" tracks two 19th-century activists — Victoria Woodhull and Belva Lockwood — who ran for president even though women did not yet have the right to vote.
Price: Free; preregister.