NEW! We are now publicizing online-only events, art shows and other virtual performances on this website. Please submit your events for consideration.
Sally Roesch Wagner
When: Wed., Oct. 21, 7-9 p.m. 2020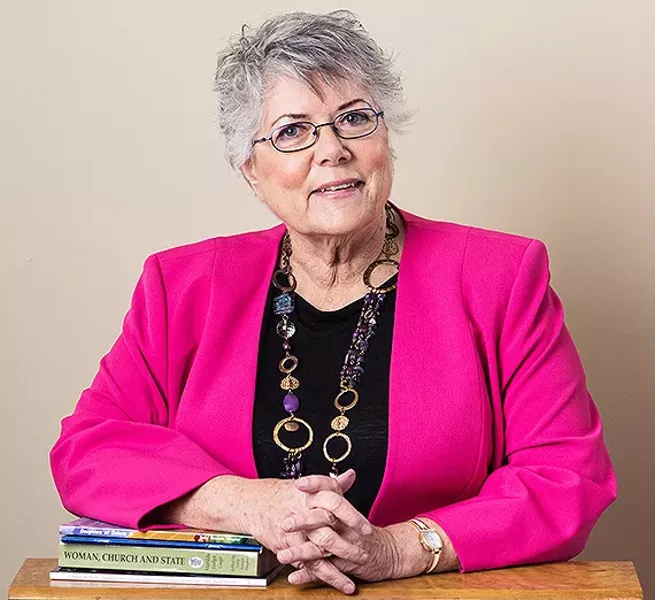 Speaking as part of the Women's International League for Peace and Freedom's celebration of the 19th Amendment, the author and lecturer looks at ways in which traditional Iroquois women had more authority and status before Columbus than U.S. women have today.
Price: Free.