NEW! We are now publicizing online-only events, art shows and other virtual performances on this website. Please submit your events for consideration.
'Russet Resplendence'
When: Jan. 8-Feb. 29 2020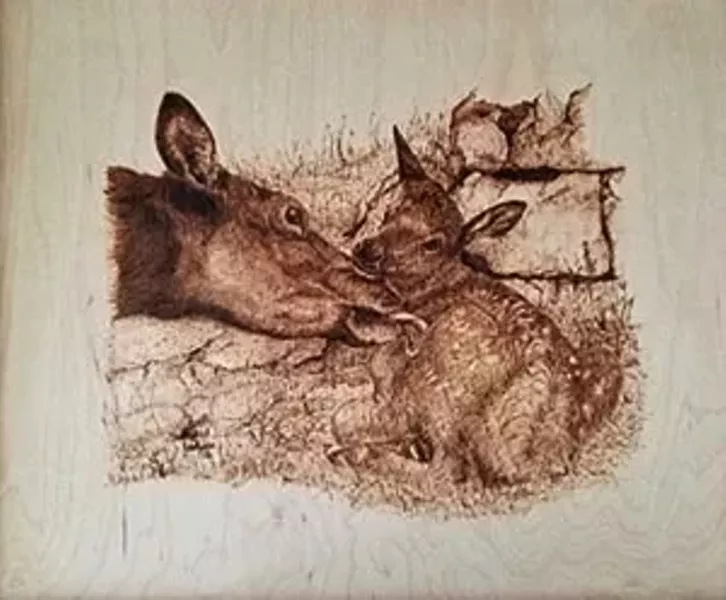 Courtesy of Festival of the Arts Gallery
Engraved designs using pyrography — the art of applying burn marks on wood with a heated object — by Barb Godwin; and digitally manipulated fine-art photography by Roarke Sharlow in which color is removed from an image and replaced with a sepia tone.