NEW! We are now publicizing online-only events, art shows and other virtual performances on this website. Please submit your events for consideration.
RockFire 2015
When: Fri., June 26, 7 p.m.-12 a.m., Sat., June 27, 7 p.m.-12 a.m. and Sun., June 28, 2 p.m. 2015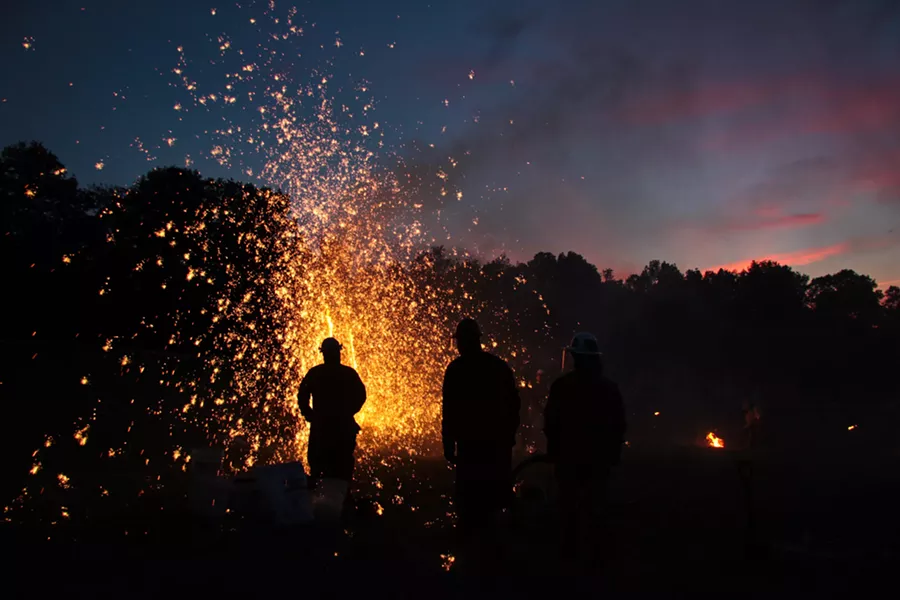 Courtesy of Jamie Proctor-Brassard
A tribute to Barre's granite heritage culminates with a trek by firelight set to Scottish, Italian and French Canadian music. See rockfirevt.com for details.
Price: $5-25.