NEW! We are now publicizing online-only events, art shows and other virtual performances on this website. Please submit your events for consideration.
'Rock Solid XX'
When: Sept. 18-Oct. 30 2020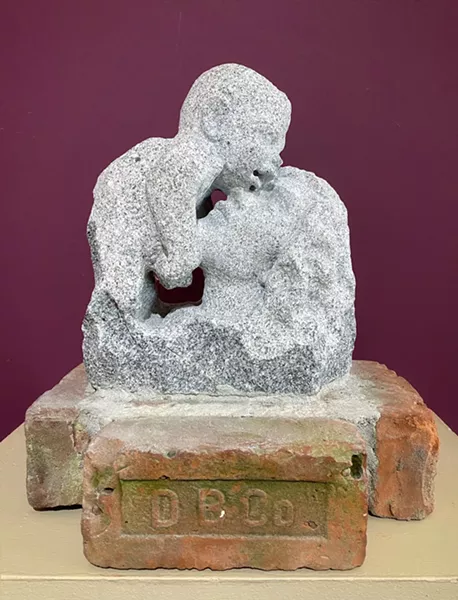 Courtesy of Studio Place Arts
This annual stone sculpture exhibit showcases sculptures and assemblages by area artists, and other work depicting the qualities of stone. Additionally, take the Art Stroll around downtown Barre to view a variety of sculptures created from granite.