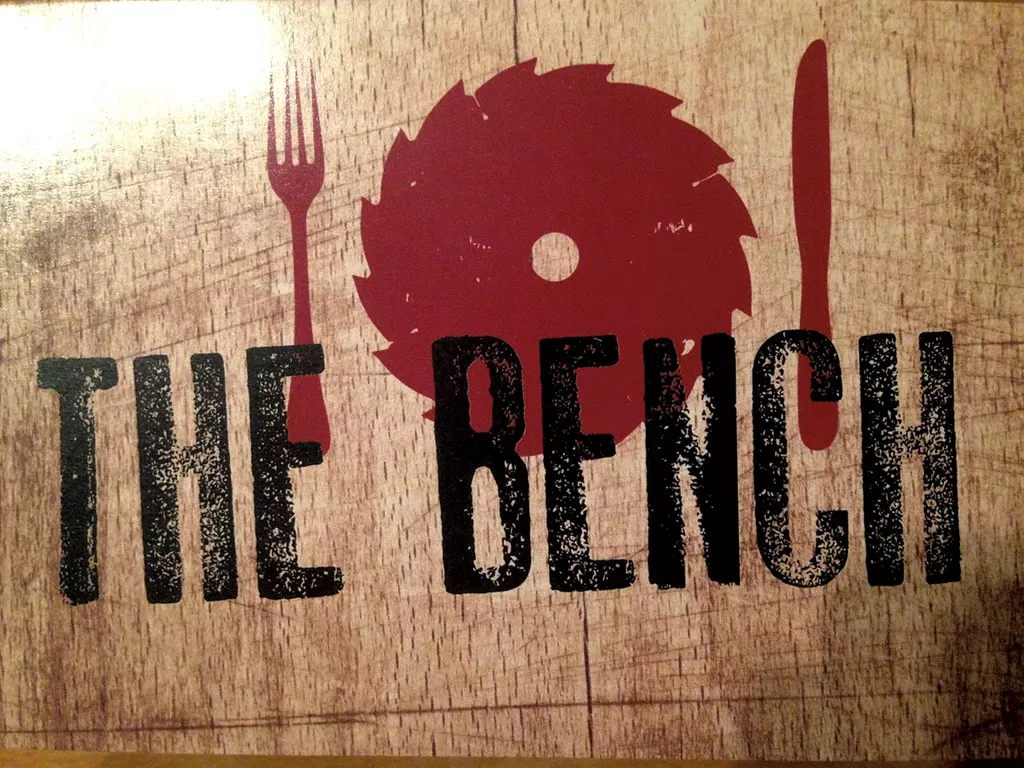 The last names of owners Chad Fry and Mark Frier might suggest a particular style of cooking at their new restaurant. But when the Bench opens in Stowe at the end of September, the medium of choice will be wood, not oil.
The pair behind Waterbury's Reservoir Restaurant & Tap Room have already built a name for themselves with the restaurant's exceptional craft beer list and menu from chef Paul Moran. That bill of fare recently earned a Gold Barn designation, awarded by the Vermont Fresh Network to the 20 percent of its members who use the most local food.
Moran is now perfecting the Bench's menu, while Shawn Beede, previously of Hinesburgh Public House, has taken over the kitchen at the Rez.
While Beede prepares farm-fresh pub fare at the Waterbury restaurant, Moran's new menu will focus on flames. "We want things to touch fire or have the taste of wood," Frier explains. A wood-fired hearth will turn out pizzas, and the restaurateurs are awaiting the arrival of a wood-fired grill for cooking steaks and burgers. The latter may not be operating by opening, Fry says, but he hopes to be grilling soon after.
The owners have remade the former Pie in the Sky space at 492 Mountain Road in a style that Frier calls "rustic modern." They hope that the price point, food and ambience will be a good fit for both locals and tourists. The new restaurant's name is a nod to Stowe townies, however, who hit the open-secret ski area known as the Bench to avoid crowds.
If the Bench itself ends up jammed with après-ski diners, those looking for privacy have another option. Early this year, Fry and Frier completed work on a top-floor banquet room at the Rez. Once service is under way at the Bench, they say, they'll be able to focus more energy on getting the word out about special events and services at their Waterbury restaurant.
The original print version of this article was headlined "Fire on the Mountain"