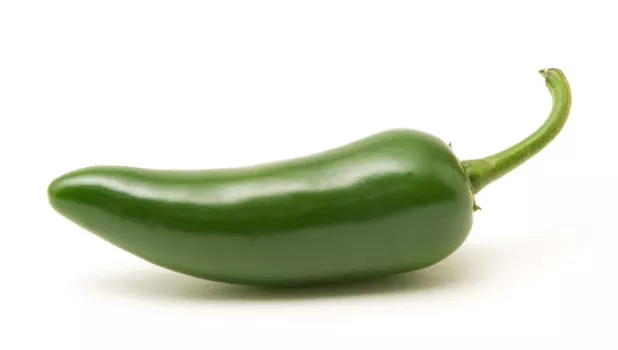 What's up with Big Chile Republic? The flavorful restaurant, famed for fusion dishes with Filipino flair, has mysteriously locked its doors. For the past week, folks in search of cauliflower cakes, seafood mousse tostada and roasted adobo chicken have been frustrated to find the Colchester eatery closed for business.
Monday, in the midst of what would usually be the dinner rush, the restaurant was dark and deserted, save for a few stray cookies and a half-drunk bottle of Coke on the counter. No explanation. No "Be Back Soon" sign. Numerous calls to Manager Mark Gauthier and Chef Chris Hechanova were not returned.
UPDATE: General Manager Mark Gauthier has since confirmed that Big Chile Republic is indeed closed... More on that in next week's Food News.