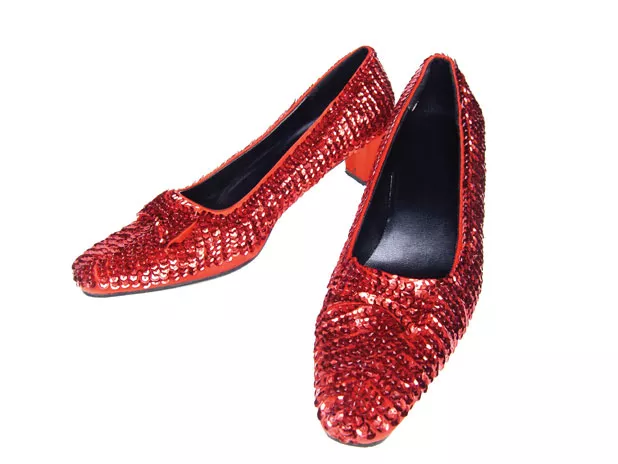 During the weekend of August 6, 1981, Patty Heather-Lea walked one leg of a peace march from Washington to Moscow. That's Washington, Vt., to Moscow, Vt.
"I had just gotten married," recalls Heather-Lea, who's now 60 and a high school math teacher in Bristol. She remembers "wanting to do something, wanting somebody to wake up to what was going on in the world." So she marched to Montpelier with a sign that read "Let's Have a World for Our Grandchilden."
The trek of Heather-Lea and about 200 others was documented in a 14-minute film called "From Washington to Moscow" by director George Cullinen. Now, retrieved from the Vermont Community Access Media archives and transferred to DVD, the film is ready for a revival on August 6, Hiroshima Day.
Robin Lloyd, an organizer of this year's commemoration, was in charge of the film's sound. She recalls following the marchers with Cullinen, who's now deceased.
Released in 1983, Cullinen's short documentary also included footage of young Vermonters from the Children's Campaign for Nuclear Disarmament protesting at the White House. It won the UNESCO prize at the Hiroshima International Film Festival.
And it inspired a film fest closer to home. "George and his wife traveled [to Hiroshima] and became so enamored of what a film festival can do to promote an idea that they founded the Vermont International Film Festival," Lloyd recalls. The VIFF, now more eclectic in its programming, turns 25 this year.
Nearly 30 years later, Heather-Lea still marches for peace — she accompanied a group of antiwar veterans in last May's Memorial Day parade. And her wall still bears a newspaper photo of her en route from Washington to Moscow. "I had my head down," she recalls, because "I was sick of hearing people talking on and on. I was thinking, Let's just do something!"
Film fans in search of a more lighthearted revival may want to cross the lake this weekend for the Adirondack Film Society's special screening of The Wizard of Oz at the Palace Theater in Lake Placid.
On hand to discuss the film will be film historian John Fricke — an expert on Oz and Judy Garland — and two grown children of the late Bert Lahr, who played the Cowardly Lion. John Lahr writes theater criticism for the New Yorker; his sister Jane is a book editor.
Both Lahrs "went to camps in the Adirondacks and they were eager to come," writes Kathleen Carroll, artistic director of the Lake Placid Film Forum and event organizer, in an email. Carroll has her share of experience over the rainbow: In 1975, when she was film critic of the New York Daily News, she interviewed the classic's surviving cast members. Expect some meaty anecdotes...