NEW! We are now publicizing online-only events, art shows and other virtual performances on this website. Please submit your events for consideration.
Ragnar Kjartansson
When: Through Jan. 2, 2022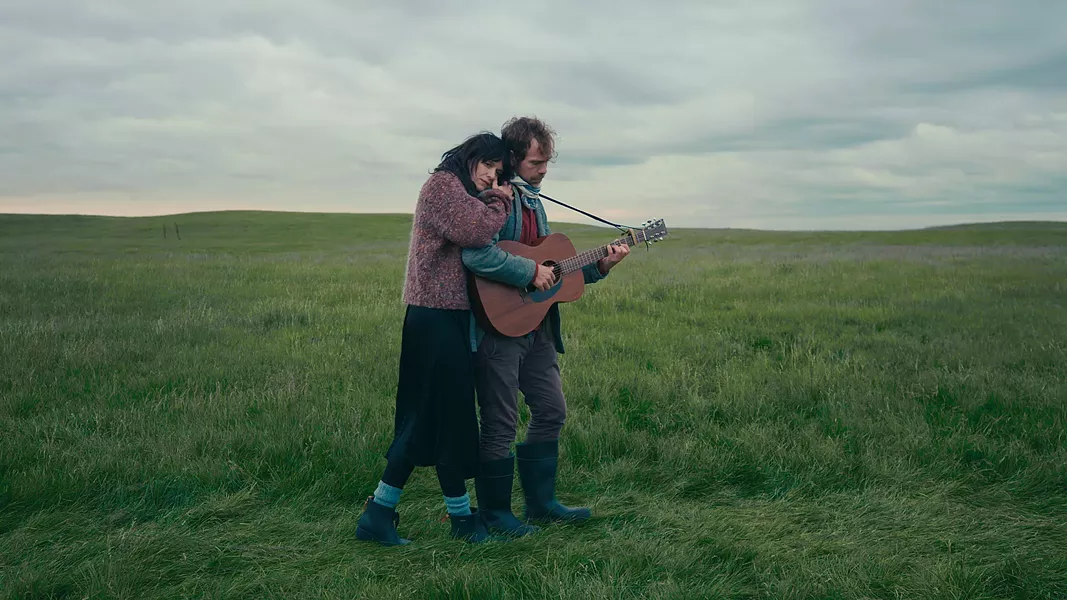 Courtesy of Montréal Museum of Fine Arts
"Sumarnótt" ("Death Is Elsewhere"), an immersive installation by the Icelandic artist, filmed under the midnight sun, consisting of a seven-channel video and musical soundscape that surround the viewer.