NEW! We are now publicizing online-only events, art shows and other virtual performances on this website. Please submit your events for consideration.
Putney Craft Tour
When: Fri., Nov. 26, 10 a.m.-5 p.m., Sat., Nov. 27, 10 a.m.-5 p.m. and Sun., Nov. 28, 10 a.m.-5 p.m. 2021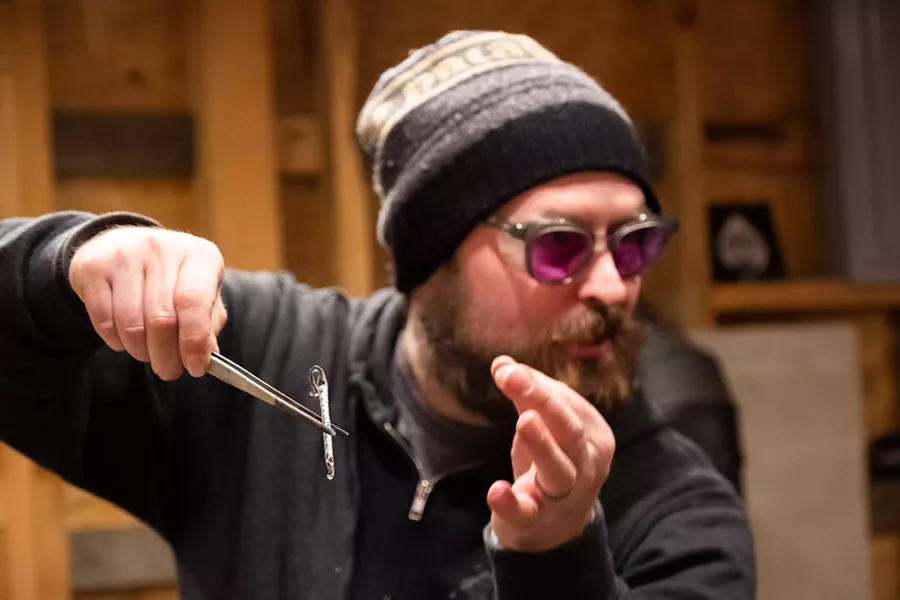 Courtesy of Kelly Fletcher
Jewelers, glassblowers, cheesemongers and more open their studios to shoppers meandering through the area. See putneycrafts.com for participating studios.
Price: Free.