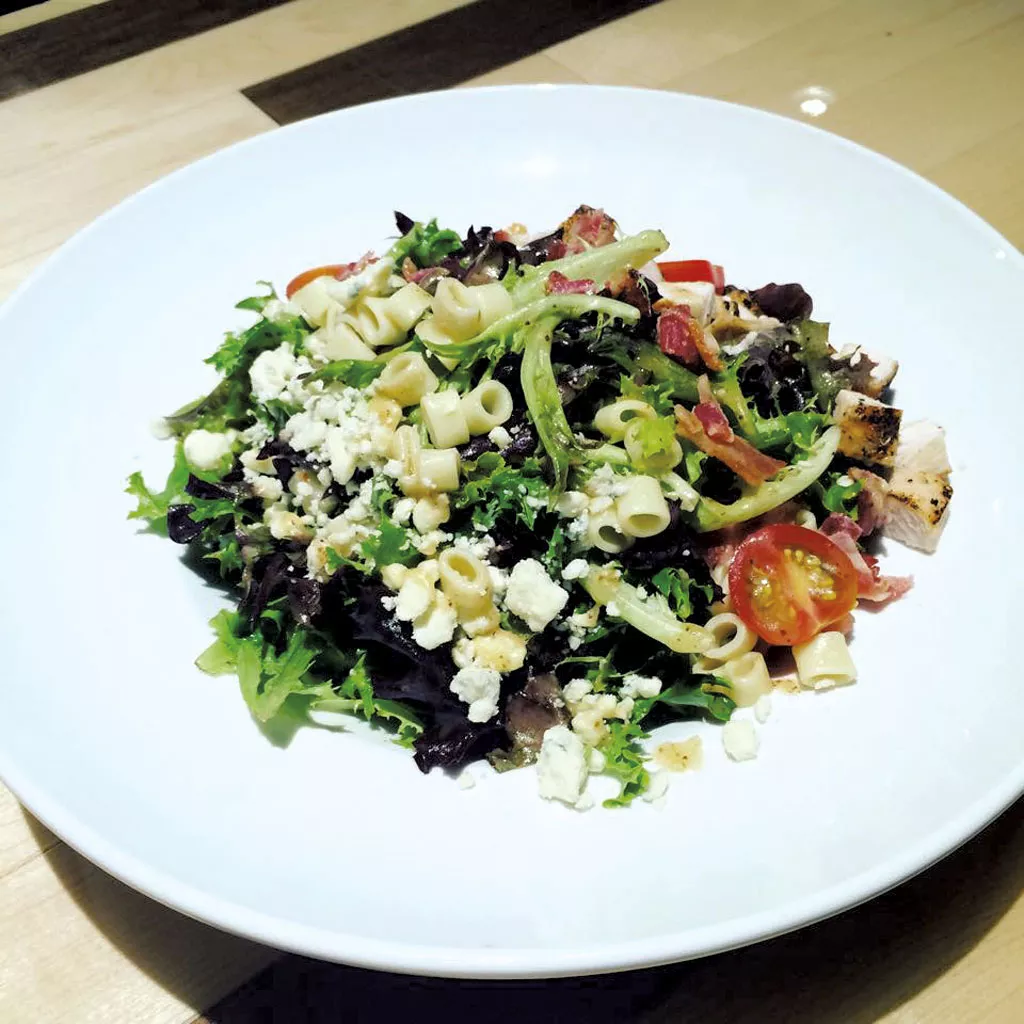 Courtesy Of Public House At Quechee Gorge
Restaurant lifer Andrew Schain and his business partner, Scott Bacon, took their time finding a space for their new business. The pair searched from Rutland to Woodstock before they chose 5813 Woodstock Road in Quechee, the former home of Shepard's Pie. Their goal, Schain recalls, was to open not an upscale restaurant or gastropub, but "a classy pub" with fresh food.
Now that dream comes to life as the Public House at Quechee Gorge, opening officially on Wednesday, September 16. The "guts" of the Shepard's Pie space appealed to Schain and Bacon, Schain says, but they remade everything else. The place's new focal point is an 18-seat bar featuring 12 beers on tap, with highbrow and lowbrow options ranging from Burlington Beer Company's Chasing Rabbits to Bud Light.
The same something-for-everyone ethos is reflected on the menu, prepared in a kitchen led by Colby Smith, formerly of Burlington's ¡Duino! (Duende). Diners can start with sliders stuffed with Montréal smoked brisket, Boggy Meadow Farm Swiss cheese and horseradish mayo. Burgers feature Black River Meats beef. The Smoked Bacon Cheddar Burger is topped with bacon-bourbon chutney and AleHouse Cheddar from Vermont Farmstead. During the weekend soft opening, Schain notes, particularly popular dishes were chicken schnitzel with lemon-caper butter and a chopped salad with maple mustard dressing and ditalini.
Besides serving those burgers on gluten-free buns by request, the Public House goes above and beyond for sufferers of peanut allergies. Before he opened the restaurant, Schain promised his nephew, who lives with the allergy, that the Public House would be totally nut-free. Now there's a place in Quechee with fresh food for all.