NEW! We are now publicizing online-only events, art shows and other virtual performances on this website. Please submit your events for consideration.
Power of Connection: Stories of Strength & Resilience
When: Tue., June 22, 11 a.m.-12 p.m.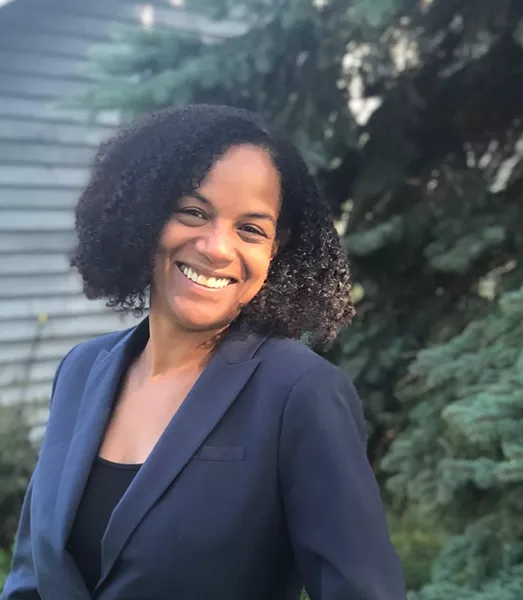 Three speakers share stories of trial and success as part of this Mercy Connections celebration. Leslie McCrorey Wells is honored for her work in the community.
Price: Free.