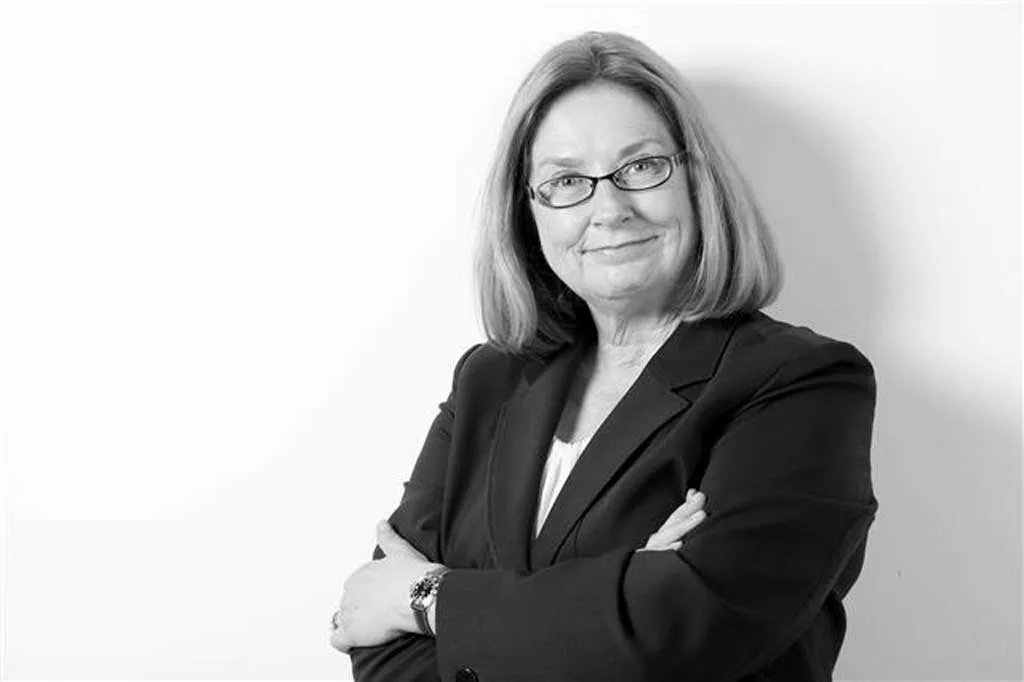 The politics have gotten so bitter in the run-up to South Burlington's city council elections that even past allies are feuding. The acrimony that has roiled council deliberations for the past two years could linger long after voters pick two of their five representatives next week.
The verbal warfare is particularly intense in a three-way race for a three-year seat on the South Burlington City Council.
Retiring councilor Rosanne Greco, who lambasted three of her five colleagues in a February 18 farewell speech, is also attacking former councilor and current candidate Paul Engels. A self-described progressive, Engels had sided with Greco on some contentious issues during their time together on the council. For example, the two had voted against basing the F-35 fighter-bomber at Burlington International Airport.
Greco's hostility toward Engels, expressed on Facebook and in comments to Seven Days, was triggered by his refusal to drop out of the March 4 race for the three-year seat. Greco is supporting Planning Commission Vice Chair Tracey Harrington, who takes no position on the F-35, in a contest that also features Pam Mackenzie, the council's current chair.
Mackenzie — fiercely criticized by both Greco and Engels — appears likely to win this three-sided battle. Her two challengers may split the votes of those against her and the more conservative faction she leads on the current council.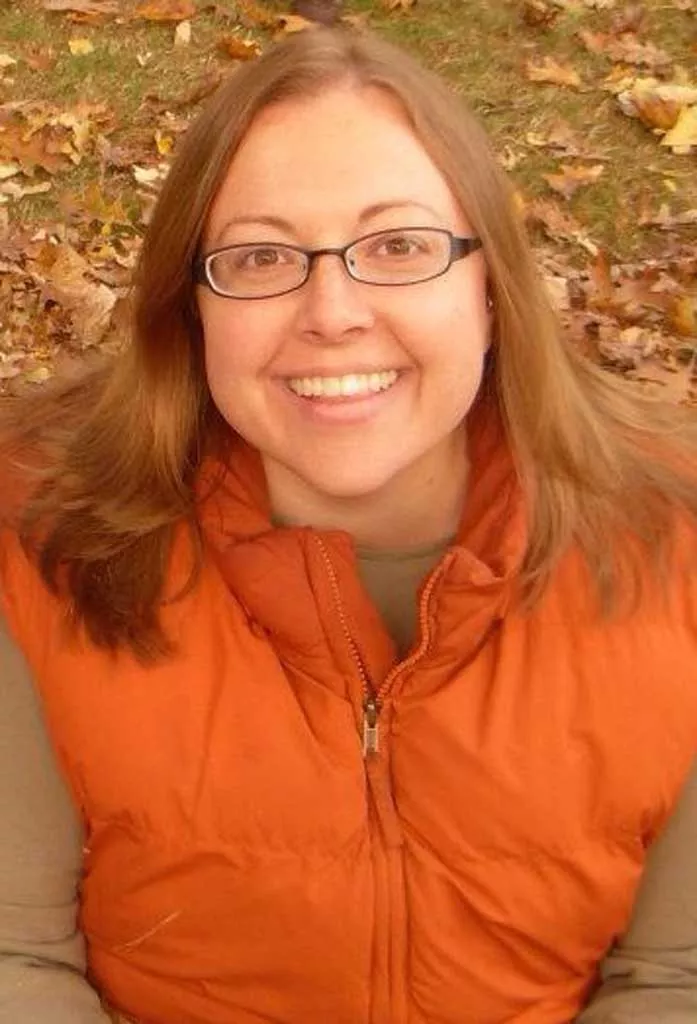 "Engels was never prepared for meetings and was generally uninformed on matters before the council," Greco said in an interview when asked why she is backing Harrington. "To me, the most important qualities in a politician are compassion, integrity and courage, and Tracey has all those and Paul does not."
Engels had asked for Greco's endorsement in the race against Mackenzie, noting he had previously won election to the council and had announced his candidacy prior to Harrington's entry into the race. She ran unsuccessfully for the council in 2012 under her former, married name — Tracey Tapley.
"You can continue to insult, demean and belittle me and encourage others to do so if you want, but I will not drop out of the race," Engels wrote to Greco in an email he forwarded to Seven Days. "There are plenty of people who do not support you and your crowd or Pam and her crowd."
Fighting 'Poisonous' Politics
In the other council race to be decided on March 4, candidates Meaghan Emery and Mike Simoneau are speaking in generally civil terms as they vie for the second seat — with a two-year tenure — on the South Burlington City Council.
Describing the political environment of the municipal governing body as "poisonous," Emery suggests that "a lot of people are tired of the negativity." A former councilor, Emery adds that voters are "looking to elect candidates who will ensure better working relationships on the council."
Emery's opponent in the race for the open seat says his aim is to "marshal human resources to collaborate to meet the challenges of our community." In order to reduce rancor on the council, Simoneau reasons, "you have to model the behavior you want other people to adopt. You have to listen, speak respectfully and acknowledge other people's viewpoints."
Simoneau asserts that Emery and Harrington — Greco's preferred candidates — are aiming to win their respective contests through "a strategy of getting people who may not have participated before angry enough to vote for them."
Turnout was above average in last year's council elections. Two insurgent candidates routed a pair of incumbents — one of whom was Engels — in what could be read as a referendum on the then-Greco-chaired council. As a result of the election, the council's majority position on the F-35s flipped from opposition to support. Ditto on other policies seen as friendly to local business interests.
In fact, the F-35 might have been a less important factor in last year's races than was tumult on the council related to the city manager's tenure, the rejection of a benefactor's offer to build an addition to the Cairns Recreation Arena and National Gardening Association's departure from South Burlington. Those controversies are now in the past, Emery notes, arguing that voters will base their choice next week on each candidate's vision for the city's future.
But the present squabbling hasn't stopped.
From the audience, Harrington intervened at last week's council session to accuse Mackenzie and the two winners of the 2013 races — Pat Nowak and Chris Shaw — of violating the state's open meeting law. Harrington claimed that the threesome had ignored a legal obligation to forewarn the public of their joint attendance at a meeting related to South Burlington's effort to win an energy award from Georgetown University.
"That was an absurd assertion," Simoneau says. "There's nothing wrong with three councilors spontaneously deciding to go to a presentation about an energy prize."
Mackenzie dismisses Harrington's allegation. She says the state's open meetings law refers only to sessions at which the public's business is discussed.
For her part, Harrington acknowledges that this incident "may not be that big a deal," but, she adds, "it leads us down a dangerous path" toward closed-door decision-making by a faction of the council.
The city's interim-zoning regulations, adopted by the council while Greco and Engels were both members of the body, have been another divisive issue in South Burlington. Simoneau, a commercial real-estate agent, was critical of what amounted to a two-year partial freeze on development that recently expired.
In concert with the development freeze, the city created citizen panels to study aspects of the city's physical makeup and direction. Engels chaired one of those committees, which focused on formulating a zoning code that would put new emphasis on the appearance of buildings in relationship to their surroundings. He was ousted from that post in last year's power shift, immediately after Mackenzie replaced Greco as council chair. The job went to Simoneau, a Mackenzie ally, in a move that still stings Engels and others.
"Pam talked about reconciliation after that election," Engels said last week, "but her action was anything but reconciliation."
Money Plays Bigger Role
The bad blood thickened last year, when Engels asked the Vermont attorney general's office to investigate whether Mackenzie had violated the state's campaign finance law. She failed to file a post-election report on contributions to, and expenditures by, a political action committee she established to defeat Engels and another of Greco's council allies.
Mackenzie gave an estimated $4,360 to her Pam PAC. She told Seven Days last year that she had filed a disclosure but was not able to locate a copy of it. Nor was the secretary of state able to locate it, and there has been no word from the attorney general on the results of any state investigation of Engels' allegations.
The infusion of PAC money by a politician who was not herself on that year's ballot signified a shift in how South Burlington conducts campaigns for a council whose members are paid $1,200 a year for their service.
Most of the candidates in the current election cycle have so far raised substantial amounts of money. The totals will be detailed in filings due 10 days prior to the election that have not yet been posted on the secretary of state's website.
In addition to lending his campaign $10,000, Simoneau says he has raised about $2,500 so far. Emery puts her fundraising sum at $2,577, which includes a $1,000 donation from Greco that the candidate says was unsolicited. Greco also wrote a $500 check to Harrington's campaign, which has raised about $2,000 in total, according to the candidate. Mackenzie says she has received $1,800 in donations on top of a $1,450 loan she made to her reelection bid.
Engels stands apart in refusing to seek campaign contributions. He says he'll spend about $250 of his own money — "which is all that's really needed," he suggests. Engels has lawn signs and literature left over from his unsuccessful race last year, and he has already bought an ad in South Burlington's local weekly, the Other Paper.
In debates aired last week on Channel 17 Town Meeting Television, the candidates voiced general agreement on principles they say are key to the city's future. All indicate a desire to balance open space and new development in the South Burlington City Center — an area near the city's high school that is intended to give the community a physical core. All five hopefuls also say it's vital to address noise problems, and the attendant depopulation, of the neighborhood adjoining the airport.
The personal backgrounds of the candidates may prove a significant factor in some voters' decisions.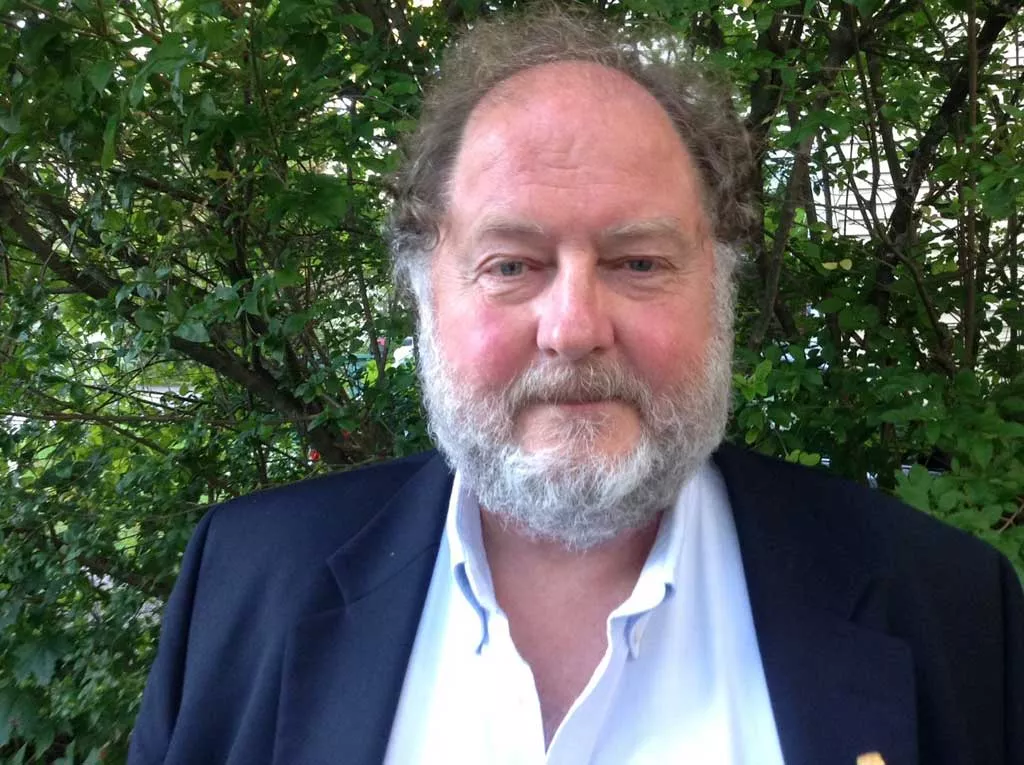 Mackenzie, who runs a management-consulting firm, touts her experience in the private sector, having managed as many as 500 employees at a cable TV company in Cleveland. The 63-year-old politician also seeks to distinguish herself by suggesting she's the only candidate who has been involved in union negotiations. Next year the council will be hammering out contracts for fire, police and city hall employees.
Harrington, a 33-year-old systems developer for the Vermont Department of Corrections, says her relative youth and technological savvy give her a fresh perspective. She adds that she would bring "a more gentle approach" to council deliberations.
Engels, a 66-year-old retiree, is positioning himself as the centrist in his race against Mackenzie and Harrington after his falling out with Greco. "I'm actually quite a moderate guy," he says.
In the race for the two-year seat, Simoneau, a 62-year-old real estate professional, notes that he has lived in South Burlington for more than 30 years. He says he's making an initial race for elected office in order to "give back" to the city.
Emery, 44, works as a professor of French literature and history at the University of Vermont. She notes that she's a regular user of the local bus service and wants to improve conditions in the city's parks. Citing her four years of work on the city council, Emery says she's more knowledgeable about city issues than is her opponent.