Luke Awtry
Deserted Main Street in Burlington
Except for providers of essential services such as, you know, saving people's lives, most of us have been homebound lately doing our best not to spread the coronavirus. Burlington photographer and frequent Seven Days contributor Luke Awtry has found it no problem to stay well more than six feet from other humans on his excursions around downtown Burlington. In fact, he's usually alone except for his pup.
Even before nearly everything was shut down last week, per order of Gov. Phil Scott, Awtry has been roaming the streets on a self-assigned mission to document this extraordinary moment. His collection of closure signs on storefronts and both day and nighttime images of deserted streets is bleakly surreal, like stills from a postapocalyptic movie. Yet heartening messages appear, as well, such as the banner on American Flatbread Burlington Hearth: "Love, Be Kind, Keep Each Other Well."
We asked Awtry for a selection of images for the cover of this week's issue. More of his photos can be seen below.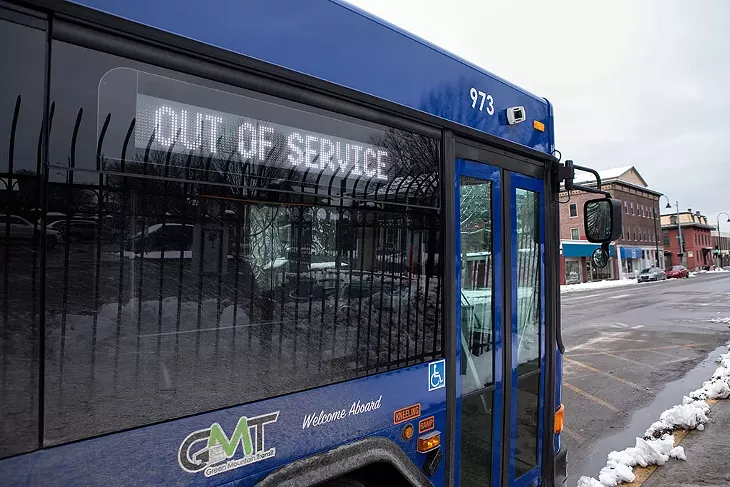 10 slides