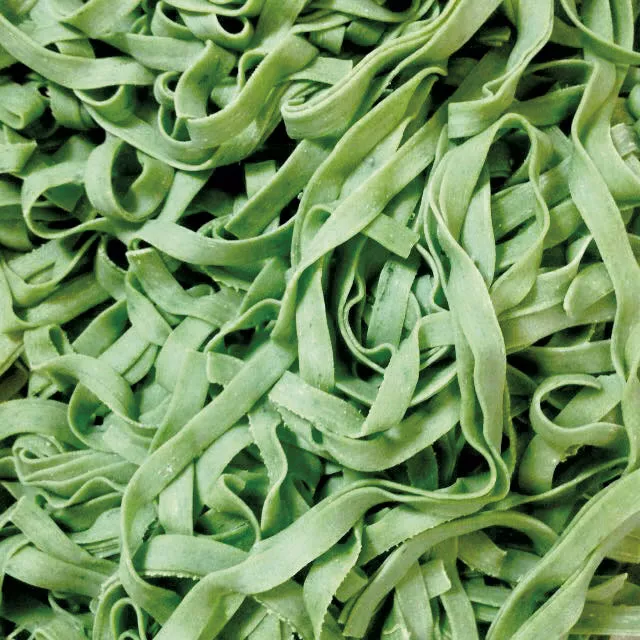 Courtesy of Philamena's
Philamena's pasta
While Down Home expands into the dinner hours, another Montpelier restaurant is closing its doors. Philamena's, at 41 Elm Street, will serve its last meals on Sunday, November 26.
Owner Todd Whitehead explained that he's shuttering the restaurant to focus on his booming business making fresh pastas and sauces, also called Philamena's. Recently, Healthy Living market & café in South Burlington picked up the products, and they've been "really taking off," Whitehead said. They're also sold at Hunger Mountain Co-op in Montpelier and Commodities Natural Market in Winooski and Stowe.
Whitehead is in the process of stepping up production, developing new gluten-free pastas and getting his sauce — which has always been made with organic tomatoes — certified as organic.
"I've been doing both [businesses] with the idea of choosing one at the end," he said. "I will be cooking down the road, sometime in the future. But right now, I really want to focus on the sauce and pasta."