NEW! We are now publicizing online-only events, art shows and other virtual performances on this website. Please submit your events for consideration.
Phantom Phairies Art Exhibition
When: Fri., June 28, 7-10 p.m. 2019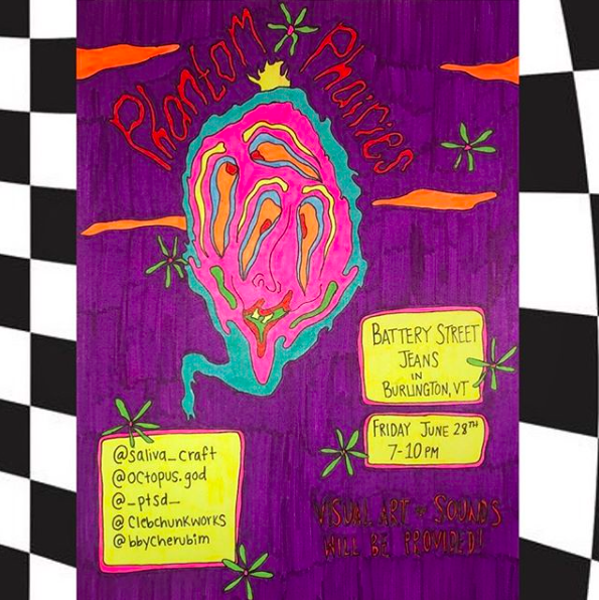 Courtesy of Phantom Phairies
Paintings, sculptures, video art and illustrations by UVM and MECA students, plus live music; collecting donations for Planned Parenthood.
Price: Free