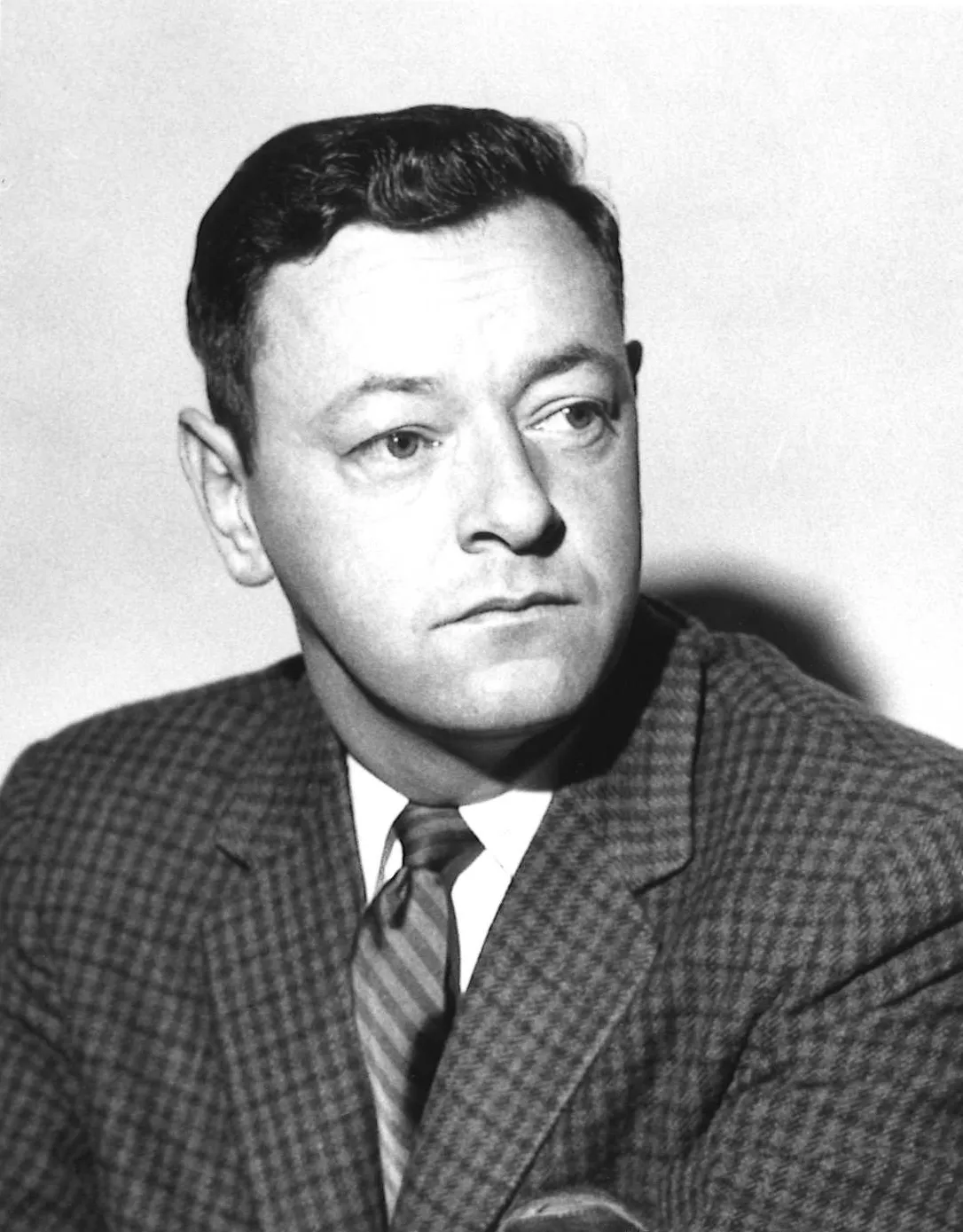 Paul McRae Routly — husband, astrophysicist, teacher, father, friend and life of the party — passed away on Friday, May 2, after 88 years on the third planet from the sun. Congestive heart failure defeated him — but not without a fight: At 59, he survived a massive stroke that left him permanently disabled; less than two years ago, during Hurricane Sandy, he made it through open-heart surgery. He died in the skilled nursing facility at Rockville, Md.'s Ingleside at King Farm.
Born in 1926, the youngest son of James Lawrence and Adelaide Routly was raised in Montréal and displayed an early aptitude for math. In 1947, he earned two degrees from McGill University, in pure and applied mathematics and theoretical physics. His scholarship attracted the attention of astronomy professor Lyman Spitzer Jr. at Princeton University. Assisted by a generous fellowship, he earned a PhD in astrophysics there in 1951. Paul loved to recount the story of how he almost ran over a distracted Albert Einstein one night.
The same year, he married Angelina Catanese of New Brunswick, N.J. His loving wife of 62 years cared for him until the day he died. The newlyweds moved to Ottawa, where Paul landed a two-year post-doc fellowship in the labs at the Canadian National Research Council. Another fellowship brought him to the California Institute of Technology in Pasadena. In 1954, at age 28, Paul switched from research to academia when he accepted a position teaching astronomy at Pomona College.
While at Pomona — and two years after the Sputnik satellite launch — he cofounded the Summer Science Program, an immersion program for gifted high school students at the Thacher School in Ojai, Calif. Paul came up with the curricular concept for the program — known as the "asteroid orbit determination project" — which continues to this day. He described his summers at SSP as the "highlight" of a teaching career that also included stints at Rutgers University, University of Maryland, Montgomery College and the Smithsonian Institute. He earned a reputation as a popular but demanding professor who would fail his students for poor writing — even if they got the math right.
Paul left Pomona in 1962 to become the first executive director of the American Astronomical Society, then headquartered in Princeton, now in Washington, D.C. During that time, he coauthored Galactic Astronomy with Dimitri Mihales, who was teaching astronomy at Princeton at the time. Four years later, he moved Angie and his two young daughters to D.C. for a job leading the Astronomy and Astrophysics Division at the U.S. Naval Observatory. He worked there until his stroke, in 1986, resulted in a medical discharge.
Physical disabilities cut short Paul's professional career and forced him to give up tennis, running and hiking. But they didn't stop him from contributing. After several years of rehab, he became a volunteer at the National Air and Space Museum, assisting senior curator David Dworkin in the Space History Department Division. In 2009, he and Angie moved to Ingleside at King Farm. With his quick wit and wicked sense of humor, Paul made many new friends. His final years were among his happiest.
Paul Routly is survived by his wife, Angie Routly, of Rockville, and daughter Pam Routly, DVM, of Bethesda, Md. His younger daughter, Paula, is one of the founders of Seven Days. She lives with her partner, Vermont Sen. Tim Ashe, in Burlington, Vt. The family will host a celebration of Paul's life on Saturday, May 17, from 3 to 5 p.m. at Ingleside at King Farm in Rockville. In lieu of flowers, donations can be sent to the Summer Science Program, 107 S. West Street PMB 432, Alexandria, VA 22314-2824.