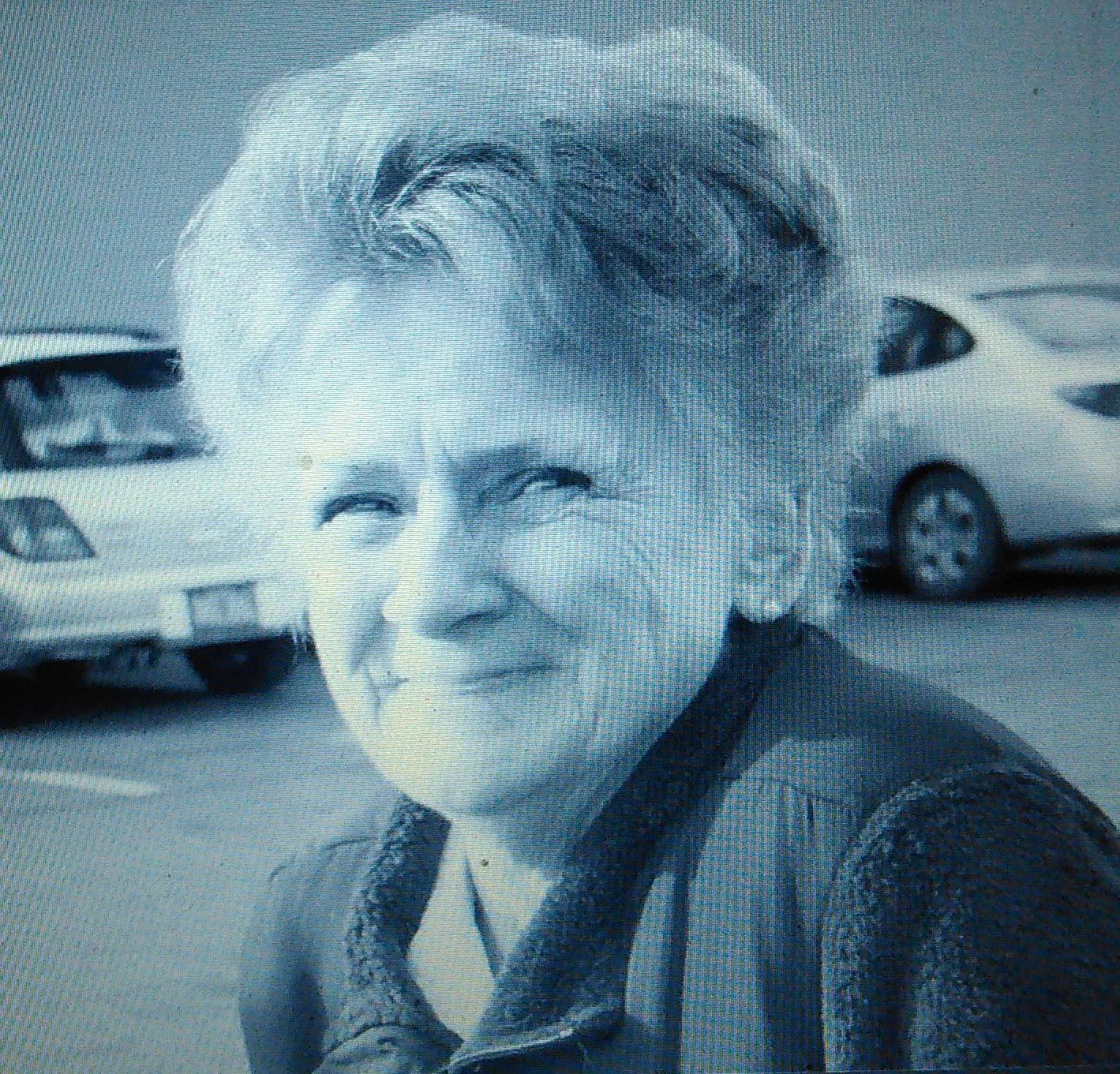 Patricia Ann (Winegar) Duguie, 69, passed way February 19, 2015 with her loving family by her side at University of Vermont Medical Center. She was born June 13, 1945 in Pittsfield, MA to John and Milddred (Rogers) Winegar. Pat proudly graduated from High School at the age of 36. Pat worked at Wal-Mart for many years. She enjoyed bingo, crochet, fishing, computer games and above all else she enjoyed spending time with her beloved family.
Left to cherish her memory are her daughters; Kimberly and husband Steven Gabaree, Connie and husband David Coghlan-Amsden, Kelly Bennett, and Carol Coghlan, brother Allen Winegar, sisters, Sharon and husband Bob Mcgarry and Joan McSweeney, 15 grandchildren, numerous great-grandchildren, many nieces, nephews, extend family and countless friends.
A graveside service will be held in the spring a New Mount Calvary Cemetery in Burlington. Arrangements are under the care and direction of LaVigne Funeral Home and Cremation Service. Online condolences may be shared with the family at lavignefuneralhome.com.