This month, parents share tricks they use to entertain their kids when dining out. Send your parenting hacks to ideas@kidsvt.com.
I keep a travel toothbrush holder filled with bendy straws in my bag. Using a bendy straw lets my kids keep the drink on the table and prevents the dreaded public spill.
—Mindi Wimett
I try and come from a place of "yes." You want chocolate milk with your food? Yes! You want Sprite? Yes! As far as toys, I always bring a small cloth bag full of misfit lego pieces and let my son put something together, and I do the same for my 4-year-old daughter with her small toy figures.
—Heather Polifka-Rivas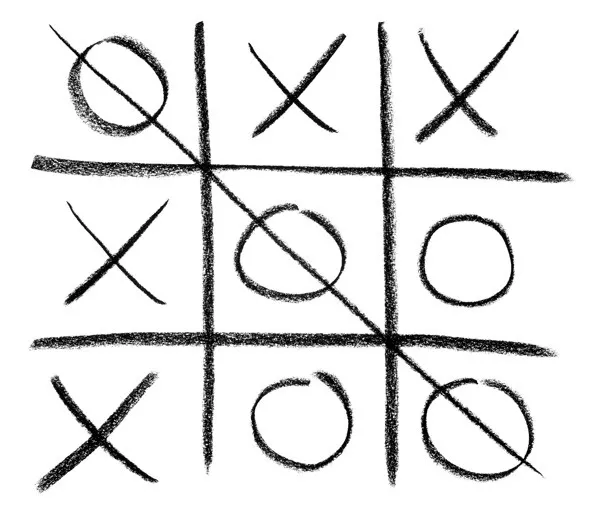 Outdoor dining is always a win! Also, casual/noisy places are good so we blend in better. We recently printed off a bunch of coloring and activity pages and made each kid a little packet to bring when we go out. If all else fails, there's the dessert bribe.
—Brooke Henry