NEW! We are now publicizing online-only events, art shows and other virtual performances on this website. Please submit your events for consideration.
Outdoor Art Show
When: Fri., May 7, 5-7 p.m. 2021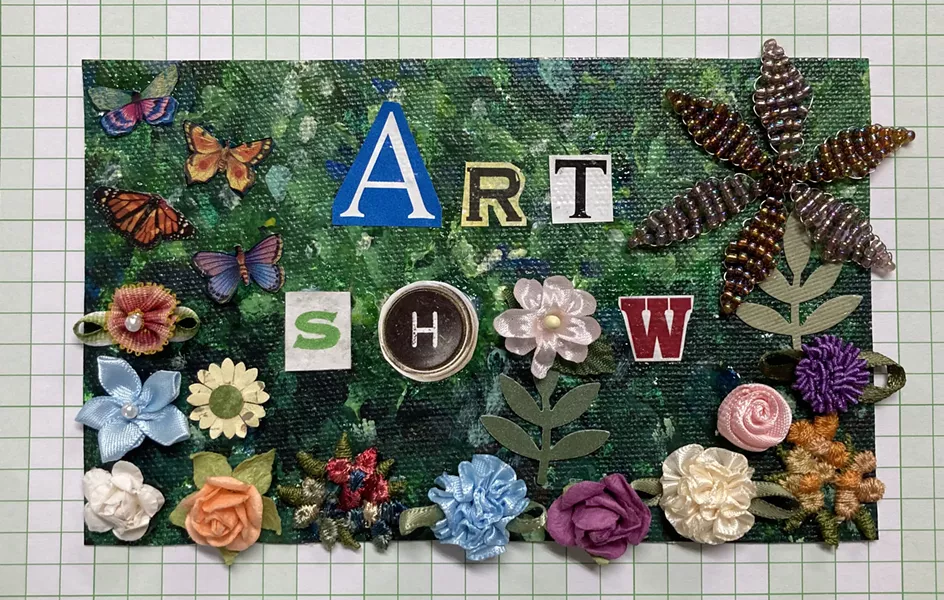 Courtesy of Rock Point School
Student art of all kinds, from mixed media to mosaics, are showcased on the school grounds. Also "fairy houses" and student music performances throughout the evening.
Price: Free