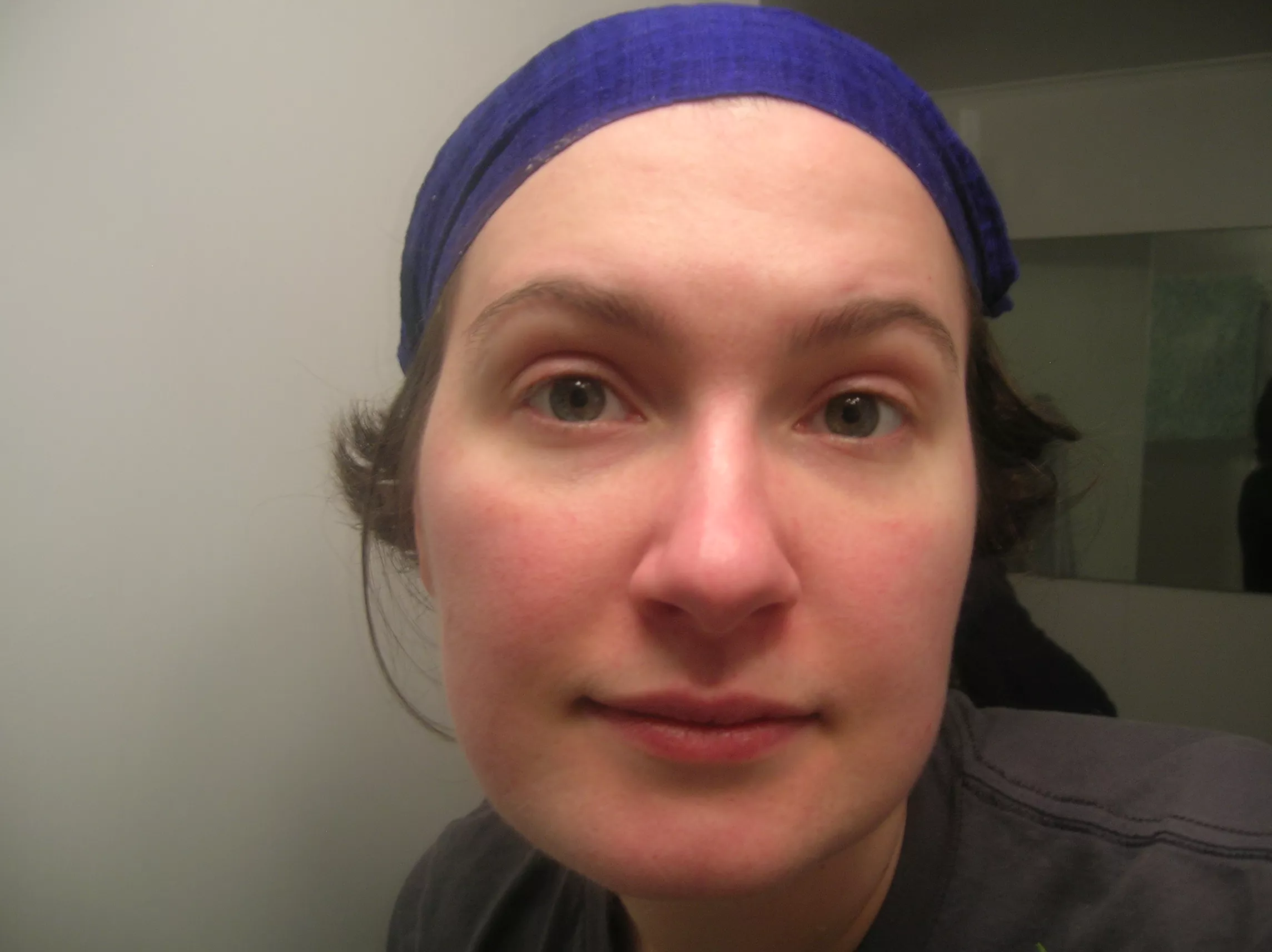 Art making and town planning may seem to have nothing in common. One is generally a solitary activity, while the other often involves at least a segment of a community. But a unique project unfolding in Starksboro aims to broaden both processes and to integrate them into an experiment in public creativity and participatory decision making.
North Bennington artist Matthew Perry was recently chosen to lead the effort cosponsored by the Orton Family Foundation and the Vermont Land Trust. Perry was awarded a $21,000 grant to design an artistic undertaking that will enable Starksboro residents to give expression to their town's identity and develop a vision for its future.
The so-called Art & Soul Civic Engagement project reflects "a belief in direct democracy," says Orton spokesman John Barstow. From its offices in Middlebury and Denver, the foundation "works to involve more people in town planning, and we see art as one way to engage people who don't go to town meetings," Barstow says.
Perry was selected from 16 Vermont artist applicants "because of his strengths in reaching out to those who don't necessarily gravitate to art," explains Betsy Rosenbluth, Orton's Northeast project director. To win the grant, she says, an artist had to demonstrate to a committee of Starksboro residents "the flexibility to be in a public process and also to be fired up about that."
As cofounder of the 14-year-old Vermont Arts Exchange, Perry strives to fulfill its stated mission of "strengthening communities and neighborhoods through the arts." He notes that he has worked on a variety of visual and performance pieces with "people of all ages and incomes."
That experience should help Perry connect with what Starksboro Select Board member Susan Jefferies describes as "an economically diverse population." Even as it attracts subdivision dwellers who commute to Burlington, Middlebury and Montpelier, Starksboro is struggling to preserve its agricultural legacy. It also has "one of the highest concentrations of trailer parks in the state," Jefferies points out.
In shaping his still-nebulous arts initiative, Perry says he intends to build on a host of interviews that Middlebury College students conducted with townspeople last autumn in an initial phase of the Art & Soul project. "I want to go even deeper," Perry says, noting that he has already talked with a wide range of locals as part of an envisioned process of "running a thread through the community that will pull its fabric together."
A finished product is supposed to be premiered sometime next fall, but Perry may stage a "lollapalooza" as early as this spring. Noting that Starksboro counts 20 sugar makers among its 1600 residents, he says he's considering organizing a series of outdoor events related to maple syrup — such as an exhibit of antique waffle irons, a sap-bucket decorating party and a kids' pancake-making festival. Perry may also ask townsfolk to help compile a recipe book that would include family stories and reminiscences, making it "not just a cookbook but a kind of community journal."