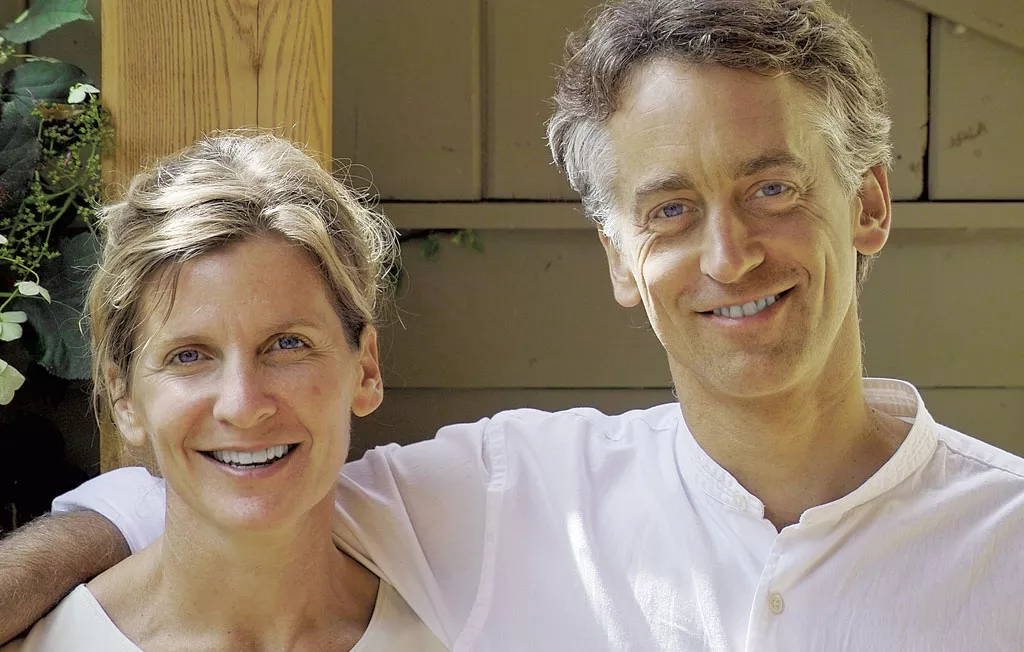 Courtesy of Susan Teare
Judith and Stephen Selin
Stephen and Judith Selin took circuitous paths to their current partnership in Selin + Selin Architecture. Stephen was initially trained as a structural engineer and designed high rises and aircraft; after earning an architecture degree, he became a partner at Burlington-based TruexCullins Architects. Judith is a former high school math teacher who went on to hone her talents in design and illustration. Fifteen years ago, the husband-and-wife team launched a home-based practice together in Shelburne. Now, they work and live in a restored, century-old granary on Harbor Road that "was about to fall down when we took it over," says Judith.
Their quarters are modernized, upgraded — and aiming for LEED Platinum — but still preserve the original building's simple, classic design. And that speaks to the Selins' architectural philosophy. "'Balance' kind of covers everything," Stephen remarks. "We feel strongly about things like proportion and scale and the way a building works — from the functionality to the stylistic to sustainability ... The place should look like it belongs there."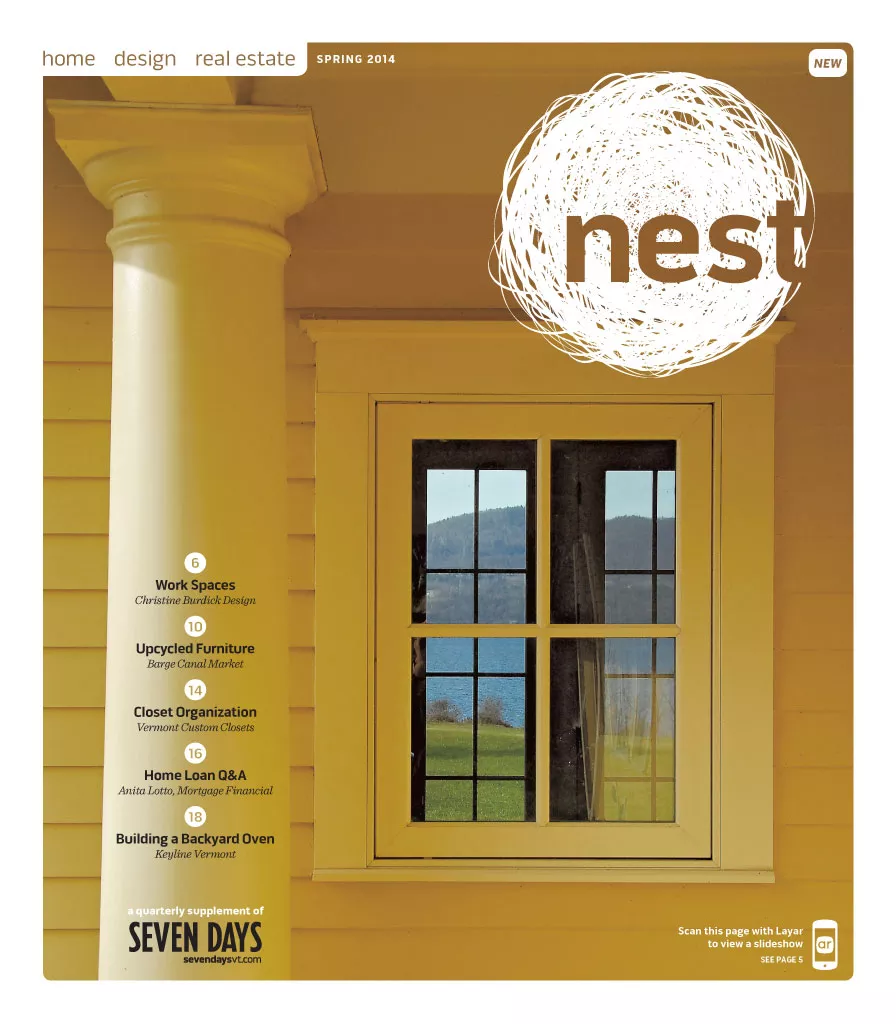 Courtesy of Susan Teare
Residence in Addison, Vt
Judging from the photographs on the Selins' website of both residential and commercial projects, "belonging" means retaining a link to the past — think classical columns, vaulted ceilings, and moldings to soften the harder edges of a room. "It comes back to the 19th century, when buildings were thoughtfully built," Stephen says. Adds Judith: "There's more of a focus on arts and crafts — when people weren't so rushed, they might add a stained-glass window."
Not all of their buildings look the same, of course, but a "Selin aesthetic" does emerge in their work. Though they've had clients from around the world, the bulk of their projects are right here in Vermont. Local residents have surely noticed, say, the Waterfront Information Center in Burlington, the Shelburne Vineyard Winery quarters, and those little timber-framed, vernacular bus-passenger shelters around Chittenden County. Residences range from urban renovations to sumptuous rural abodes.
With Selin + Selin, clients get another sense of balance — male and female perspective — in the architectural process that Judith calls a "journey." Building or renovating a home can be stressful, she says, but the collaboration is part of what keeps it fun.