NEW! We are now publicizing online-only events, art shows and other virtual performances on this website. Please submit your events for consideration.
Old Stone House Week
When: Aug. 5-8, 7-8 p.m. 2020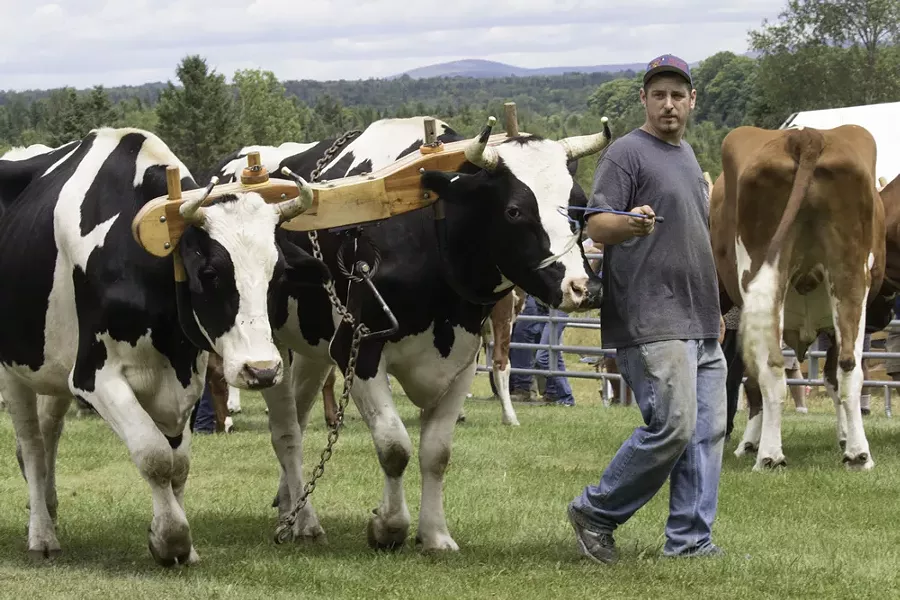 Talks, music, a local brewmaster and a kids' online extravaganza enliven a virtual celebration of local history. See website for details.
Price: Free.