NEW! We are now publicizing online-only events, art shows and other virtual performances on this website. Please submit your events for consideration.
Old North End Repair Café
When: Sat., June 19, 11 a.m.-3 p.m. 2021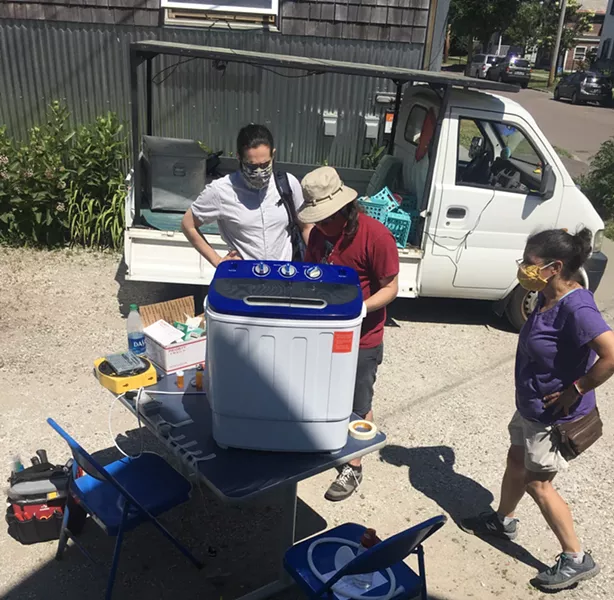 Volunteers fix malfunctioning devices (or help folks fix them themselves) for free.
Price: Free; preregister to volunteer.