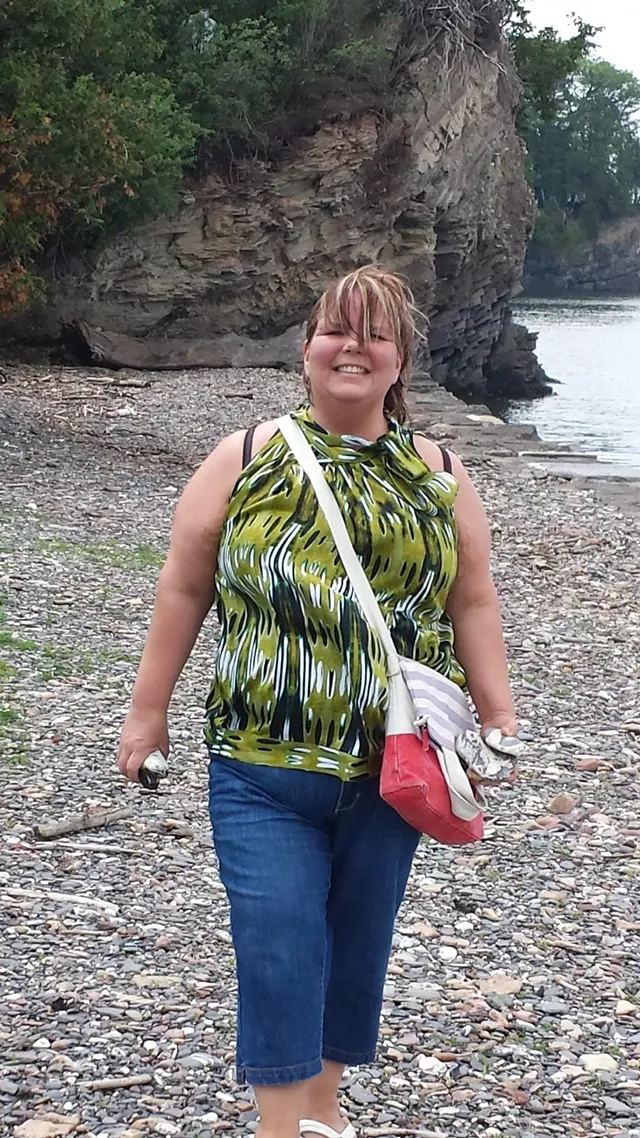 Tina Marie Ploof, born on, March 14, 1971, passed away unexpectedly on February 2, 2019, after suffering from cardiac arrest.
Tina was predeceased by her mother, Irene Norton; her sister Debbie Holbrook; her brother Alan Ploof; and her dear friend Melissa Verge. She leaves behind her two sons, Calvin and Simon Pearce; her brother Sam Ploof; her beloved dog Nisa; and many close friends and family members who will miss her deeply.
Tina grew up on King Street in Burlington. Her youth was spent playing hide-and-seek, swimming at the waterfront, and creating memories in a tight-knit neighborhood. These experiences largely shaped Tina into the person she was, and she loved to reflect on stories of her youth and share these memories with her loved ones.
As a mother, Tina put her two sons above all else in the world. She dedicated her life to her boys, giving them a fun life full of love, laughter and always a house full of people, many of whom became family. Tina had a wealth of wisdom to share with her boys, coming from a life fully lived.
As a person, Tina was remarkably generous. She freely gave her time to others and happily opened her home, her kitchen and, above all, her heart to any friend in need. All those who were blessed enough to know her — and have her wisdom, love and advice bestowed upon them — knew what a gift they were receiving, as there was no one else like her in this life. Tina loved fiercely, lived authentically and, although she had to leave us far too soon, left her mark on this world and on the hearts of all those who loved her. She will forever be remembered with the greatest respect and love by all who knew her.