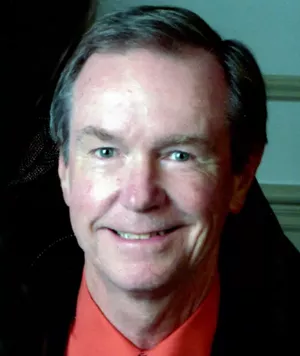 Stephen Paul Stanitis lost his courageous battle with cancer 1/22/16 with his beloved family near.
Steve was born 3/13/46 in Northampton, MA to Joseph and Evangeline (Mayo) Stanitis and went to schools in Amherst, graduating UMass in 1968. After graduation, he served in the Army. Steve then went on to receive his MBA from Western New England College.
He began his long career in insurance with USF&G as an underwriter and then in marketing. Steve went on to work for Shelby Mutual in Marketing. His next career move was as commercial lines manager at Jones Neylon Insurance Agency in Amherst and later becoming an owner. In 1993 he went to work for Co-operative Insurance in Middlebury, VT as its marketing rep and retired in 2008 as President of its subsidiary, UI Insurance Services. Steve enjoyed his relationships with the agents and was gratified to help them in achieving success.
Steve's greatest passion was time with his family and friends. He loved to travel, golf, woodworking, building his 4 homes in MA and spending time near the ocean.
Steve is survived by his beloved wife, Terrell Titus, daughter Julie Thompson her husband Brian and granddaughters Emery and Lillian of Greenfield, MA, son Michael Stanitis of Milford, CT, daughter Lesley Jenne of Burlington, VT, sister Cindy Dade and her husband, Ron of Amherst, MA and brother Gary and his wife Judy and their children Amy and Jackie. He is also survived by his brother-in-law Les Titus and his wife Lynn of Melbourne, FL and his children Meghan and Kelsey , his mother-in-law Margaret Titus and cousins and aunts and uncles in MA and Maine.
He made a huge difference in so many people's lives and will be terribly missed.
Visiting hours will be held on Monday, January 25 from 3 to 5 pm with a prayer service to follow at 5 pm in the Ready Funeral Home South Chapel, 261 Shelburne Road, Burlington, VT. In lieu of flowers, donations may be made to Make A Wish Vermont or Healing Winds VT. To send online condolences, please visit www.readyfuneral.com.