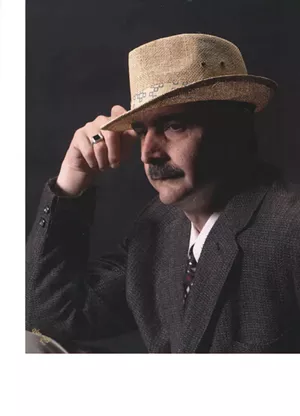 Burlington—Russell L. Wilkins, 50, died on Friday Nov. 6, 2015 at U.V.M. Medical Center.
He was born in Bristol, CT on Sept. 24, 1965, the son of David L. Sr. and Roberta (Bouchard) Wilkins. He had been a teacher for a time and was a human services councilor for several years.
Along with his parents, he leaves a son, James Wilkins, his sister and husband, Debbie and John Voight of OH, a brother and wife, David, Jr. and Julie Wilkins of CT, his grandfather, Reno Levesque of CT, one niece, four nephews, aunts, uncles and many friends.
Visitation will be at Elmwood-Meunier Funeral Chapel, 97 Elmwood Ave. on Wednesday, from 6-7 P.M. with his funeral sevice following at 7P.M. Those wishing may send contributions to the funeral home.