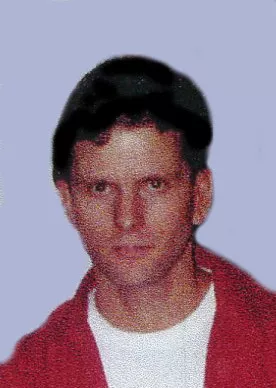 Ronald A. Hemingway, 56, a lifelong resident of this area, passed away Wednesday night, February 19, 2014 at the Northwestern Medical Center surrounded by his loving sisters.
Born in St. Albans, the son of the late Elmer and Odna (Gauthier) Hemingway he attended area schools and went on to enjoy carpentry, woodworking and furniture refinishing. Ronnie loved the outdoors and nature enjoyed jogging and doing ceramics.
He is survived by five sisters; Susan Cherrier, Janice Paradis, Janet Hemingway, Diane Miller and Carol Cusson, one aunt, Germaine Zweeres, a very special friend, Chipmunk and many nieces, nephews and cousins.
Per Ronnie's wishes, there will be no public calling hours or services.
Arrangements are under the direction of the Kidder Memorial Home in Swanton.
To offer private online condolences please visit: www.kiddermemorialhome.com