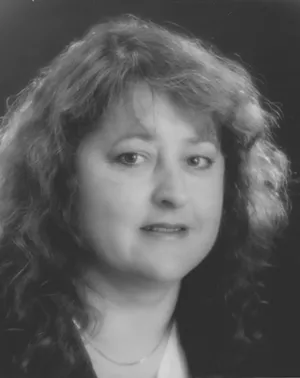 July 8, 1951-August 10, 2017
Patricia (Ryan) Hamilton, 66, of Bradenton, Fla., and formerly of Vermont passed on August 10, 2017, after a long illness. Patricia was born second of nine children to Gloria (Beaudoin) Ryan and James T. Ryan in Burlington, Vt. She is survived by her loving husband of 28 years, Jack E. Hamilton of Florida; daughters Sonya L. Rectenwald, Eileen (Rectenwald) Foster and Megan Luce of Vermont; stepson Trevor Hamilton of Arizona; and daughter-in-law Rebecca Rectenwald of Vermont.
She is also survived by her grandchildren Eryn Sheehan, Abigail LaRock, Sam Foster, Ayanna and Caleb Williams, and Max and Miranda Rectenwald; great-granddaughter Tanis Sheehan of Vermont; special friends Annabre and Joy (Squirrelly Girls) of Florida; sisters and brothers David Ryan of Missouri, Kathleen (Ryan) Warner of Florida, Gloria (Ryan) Mansfield of Vermont, Dennis Ryan of Arizona, Rebecca (Ryan) Capron of Vermont, and James L. Ryan of Texas; and aunts, uncles, nieces, nephews, cousins and friends.
She was predeceased by her mother, Gloria Ryan; son David P. Rectenwald of Vermont; brother Michael L. Ryan of Vermont; sister Eileen (Ryan) Krause of Missouri; and nephews Craig E. (Lowe) LaCross of Texas and Jamie Ryan of Vermont.
She graduated cum laude from Trinity College in 1992 with an associate's degree in business and, after moving to Florida in 1993, worked as a credentialing manager for Manatee Glens Corporation of Bradenton, Fla., until retiring.
Patricia has joined the spirit in the sky and will be forever remembered for her kindness, generosity, creativity and sense of humor. She is deeply missed by all who loved and knew her.
A celebration of her life will be held in Vermont in summer of 2018.