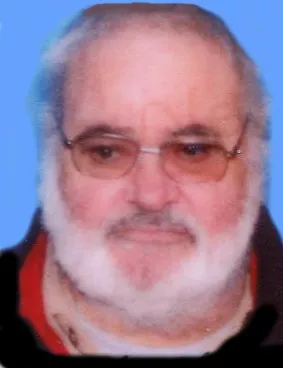 Napoleon "Poly" Hoague, Jr.
Napoleon "Poly" Hoague, Jr., age 69 years, a lifelong Swanton resident died unexpectedly late Thursday evening, March 27, 2014, at Fletcher Allen Health Care – Fanny Allen Campus in Colchester.
Born at home in Swanton on February 28, 1945, he was the son of the late Napoleon Sr., and Vida (Martin) Hoague. He attended Swanton Schools and on January 25, 1969, was married to the former Mary Ellen Pelican who survives him.
For many years Poly worked as a foundry person at both Phillips Metallurgical and Vermont Precision Tools. He was an avid outdoorsman who loved hunting and fishing.
Besides his wife Mary Ellen of 45 years, Poly leaves a daughter, Sarah Stell and husband Michael of Swanton and a son, Kenneth Hoague and his wife Shannon of Hot Springs, AK; two grandchildren, Ashley and Emily; two brothers, Charles and wife Gale of Swanton and Michael and his wife Elizabeth of Florida; four sisters, Vida, Elmira, Sandy and Judy and a very special nephew, Charles Hoague, Jr., Also surviving are several additional nieces, nephews and cousins.
At Poly's request Funeral Services and Interment will be private and the convenience of the family.
Gifts in Poly's memory may be made to the Franklin County Humane Society, 30 Sunset Meadows, St. Albans 05478.
To offer private online condolences please visit: www.kiddermemorialhome.com