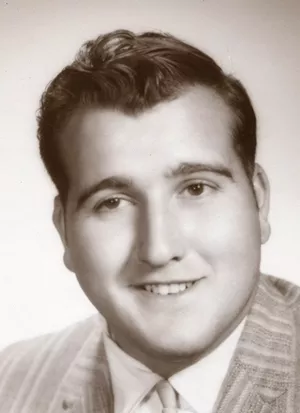 Myron "Moose" Craig, age 66 years, a lifelong resident of the Highgate and Swanton areas died unexpectedly Saturday, June 8, 2013, at the Grand Avenue residence of his daughter Eva.
A Funeral Service will be held Monday, July 1, 2013, at 12 Noon from The Kidder Memorial Home, 89 Grand Ave., Swanton. The Reverend Anne Torrance Bachmann will officiate. Interment will follow at the Craig family lot in the East Highgate Cemetery.
Friends may call at the funeral home on Monday, July 1, 2013, from 10:30 a.m. until the hour of the funeral.
Gifts in Moose's memory may be made to the American Cancer Society, New England Division, 55 Day Lane, Williston 05495.
To offer private online condolences please visit: www.kiddermemorialhome.com
A complete obituary will be published in The Saint Albans Messenger prior to the funeral service.